| | |
| --- | --- |
| Genre | Painting |
| Materials | Oil on canvas |
| Size | 61 x 75 cm |
| Signature | signed bottom left: "Ratkowski" |
Restored with the support of the Ernst von Siemens Kunststiftung
Research status
Provenance is established. The work does not qualify as a cultural asset extorted due to Nazi persecution.
Memories of another life
Anne(liese) Ratkowski was a German-Jewish artist. Her teacher Arthur Segal, a painter and a committee member of the artists' association Novembergruppe, had been promoting her work since the 1920s. When the Nazis took power, Ratkowski was banned from public art activities. Although this put an end to her successful exhibition record, she continued to produce her art.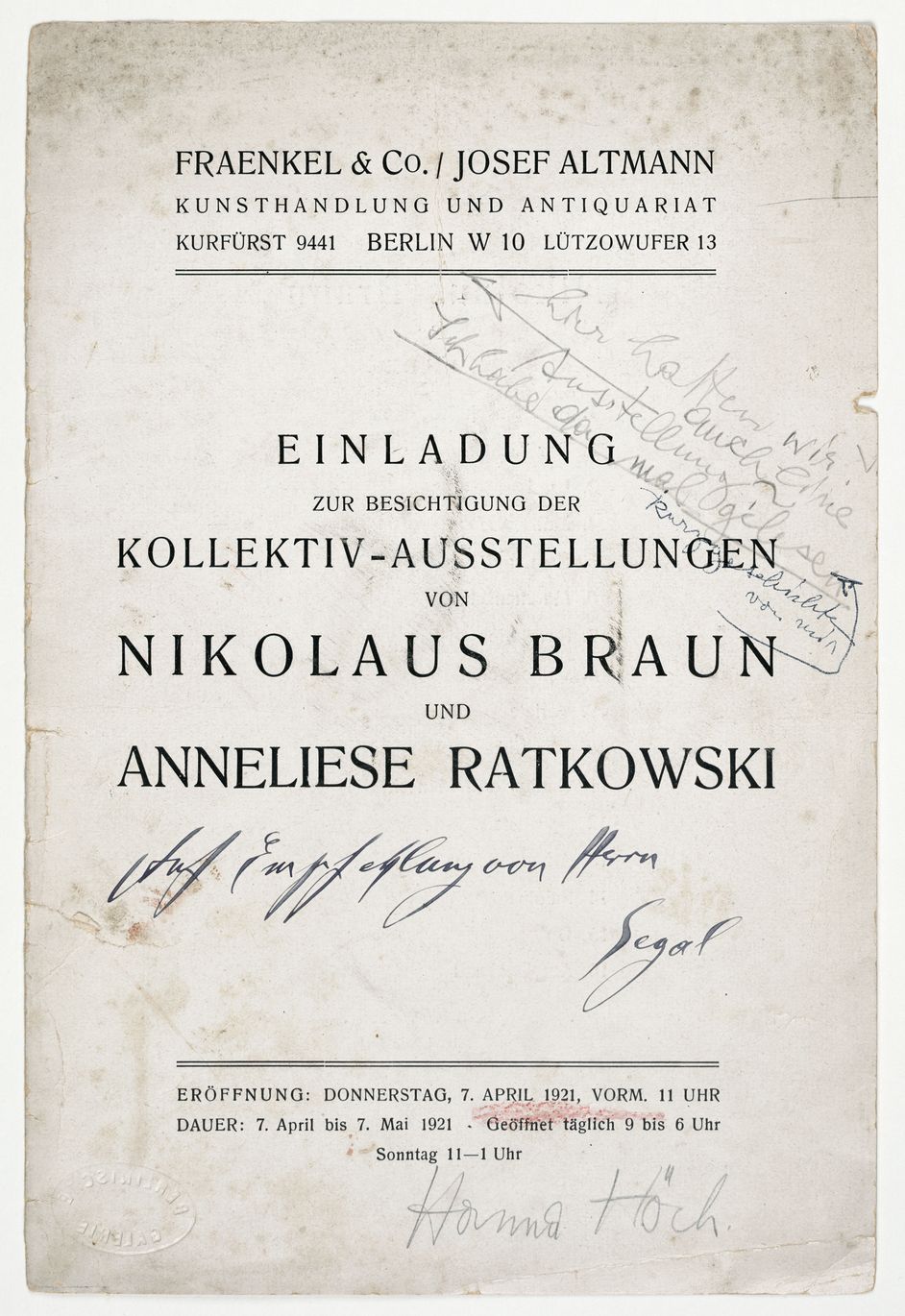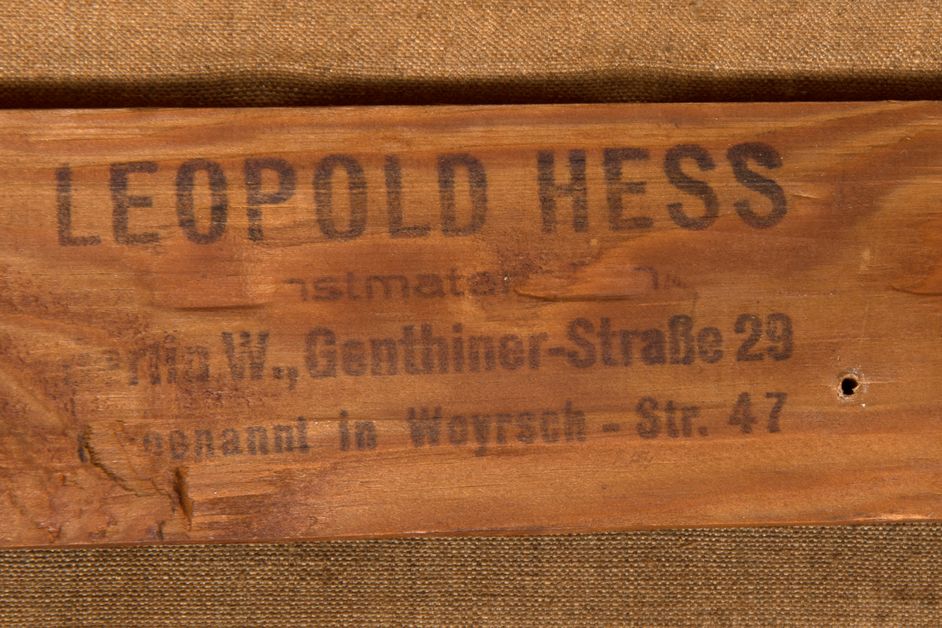 During those years Ratkowski bought her art supplies from Leopold Hess, whose shop was not far from Potsdamer Strasse. Among these purchases was the stretcher frame for her painting "My Parents' Living Room". It was one of the last she did in Berlin. It probably shows the apartment at Apostel-Paulus-Strasse 18 in Schöneberg that until 1937 was home to her parents, the doctor and medical adviser Leopold Ratkowski and his wife Gertrude. Her father died that year and her mother fled in December 1939 to Buenos Aires. We do not yet know whether she took this painting with her as a souvenir of her lost roots and eventually returned it to Anneliese Ratkowski, or whether the artist took it with her in 1938.
Anne Ratkowski began preparing for her own emigration in 1937. She burned her early works. She managed to put her son from her former marriage to the artist Nikolaus Braun (1900–1950) on a Kindertransport to England. She herself escaped to Belgium, where she survived German occupation and the war. Under extremely difficult conditions, Anne Ratkowski produced new works there, exhibited for the first time in 1946 at the Regent Gallery in Brussels.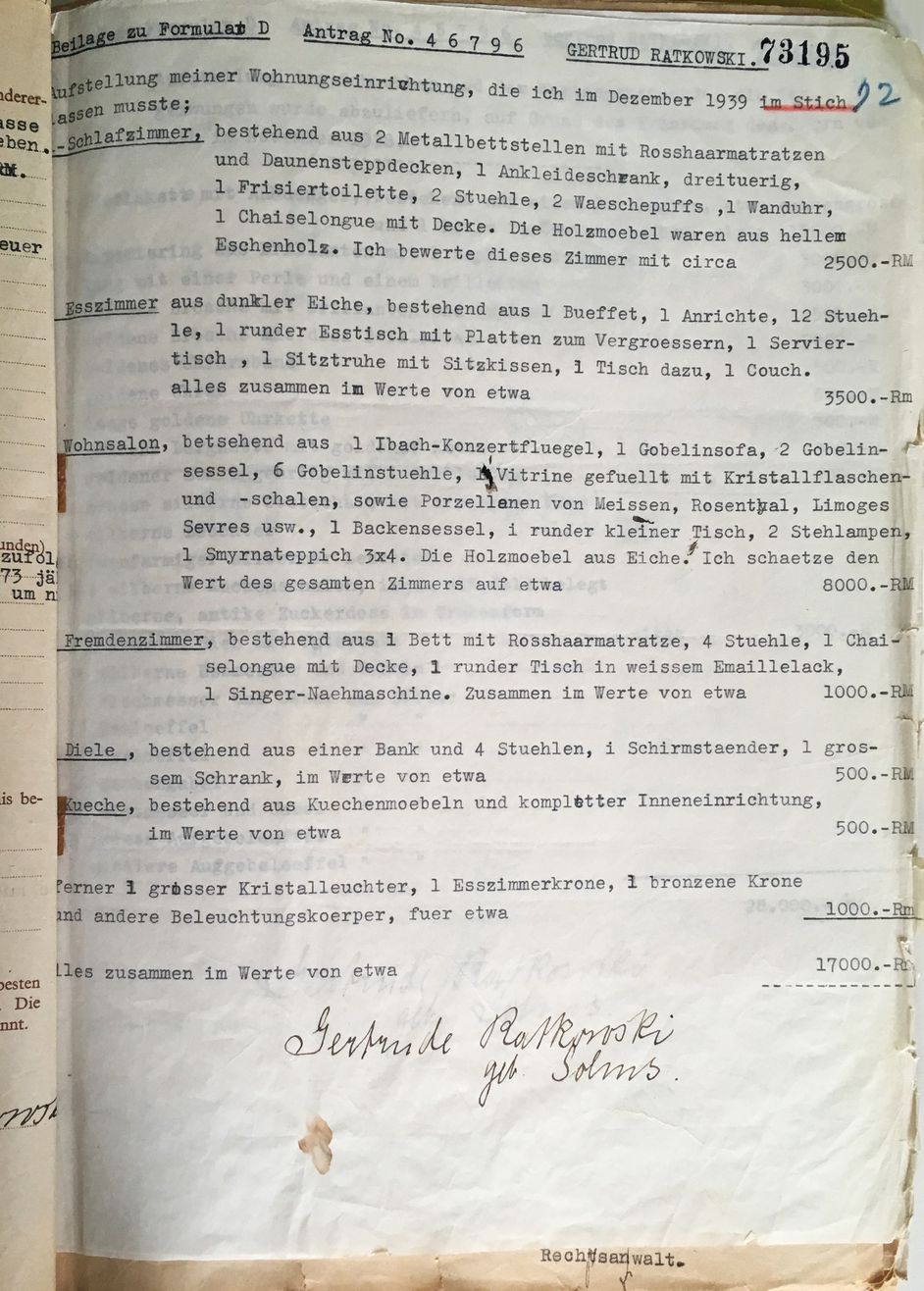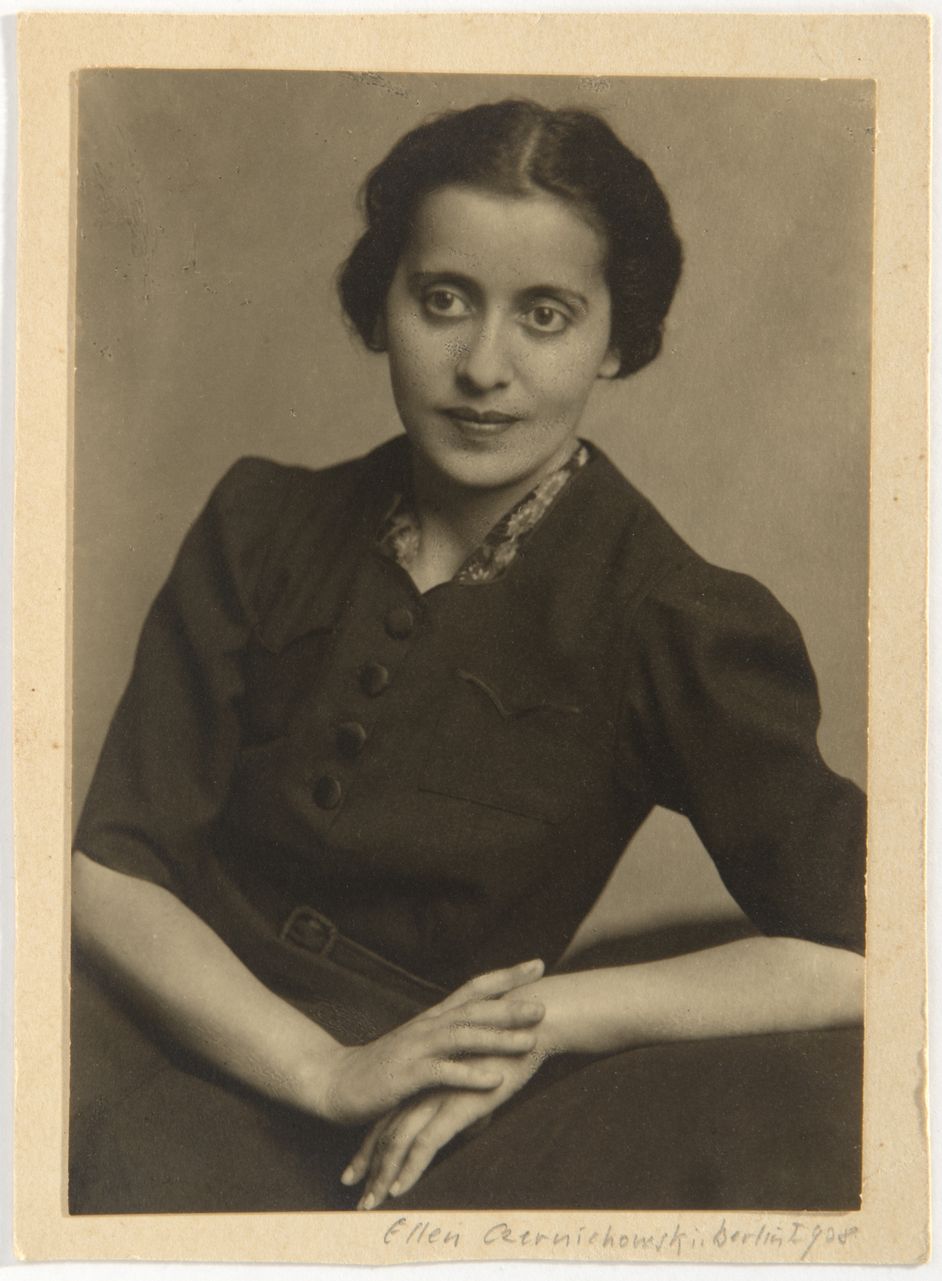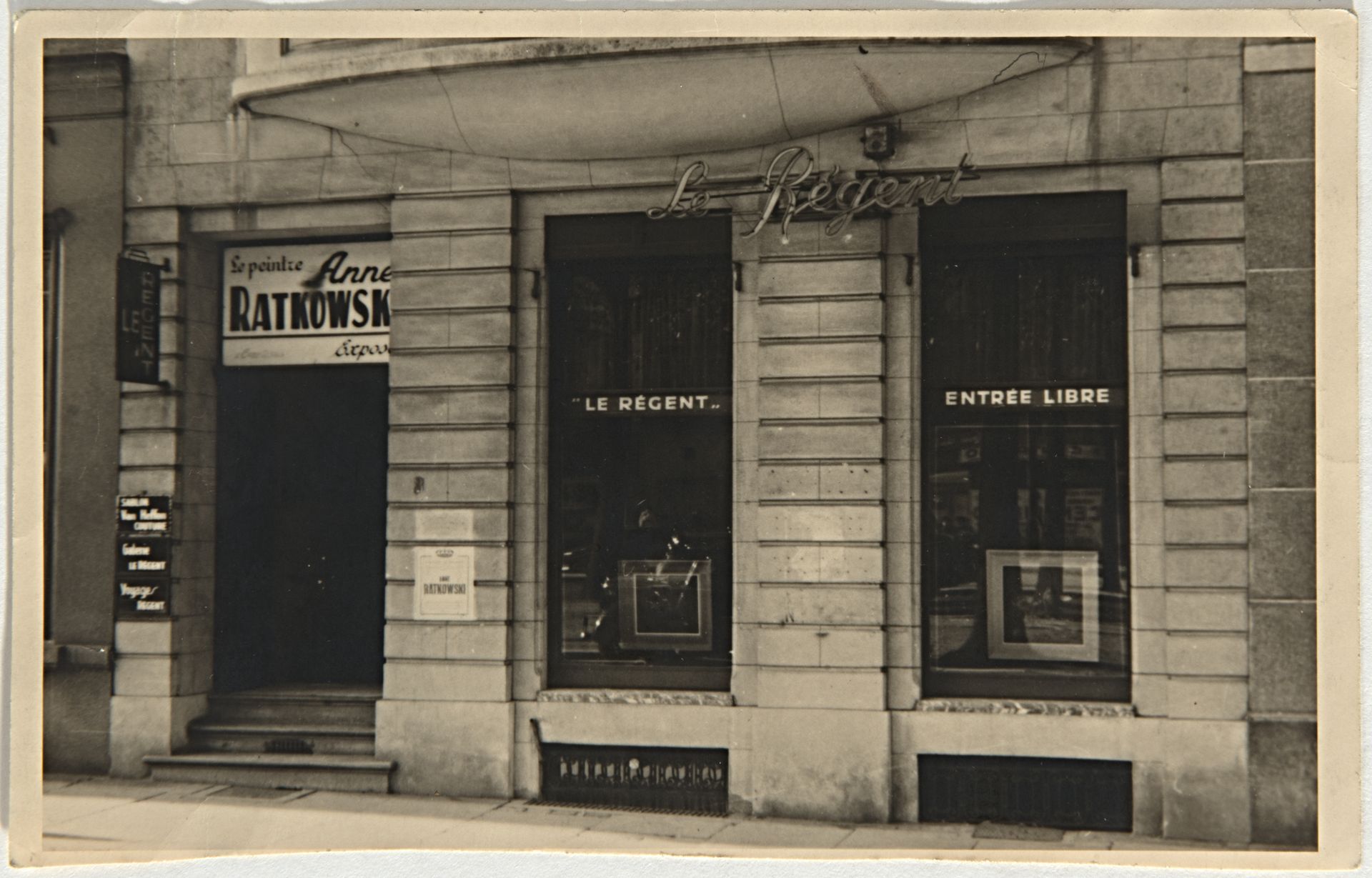 As the Belgian authorities refused to grant her permanent residence, Anneliese Ratkowski moved on to New York in April 1948. From there "My Parents' Living Room" returned to Berlin and the artist gifted it to the Berlinische Galerie in 1995.