| | |
| --- | --- |
| Genre | Painting |
| Materials | Oil on canvas |
| Size | 166 x 222 cm |
| Signature | signed and dated bottom left: Max Fleischer München 86 |
Research status
Provenance is established. The work does not qualify as a cultural asset extorted due to Nazi persecution.
A painting in the Dutch East Indies

"First Communion" is one of two life-sized figure paintings with which Max Fleischer completed his studies at Munich Art Academy. He had left Berlin's academy a few years earlier "as his strong sense of individuality and his personal views prevented him from bowing to the pressures of the art academy and had made him unpopular with his teachers".

Paul Friedeberger (ed.): Geistige Welt. Biographische Sammlung aus dem Gebiete der Künste, Wissenschaften und Literatur, Berlin, undated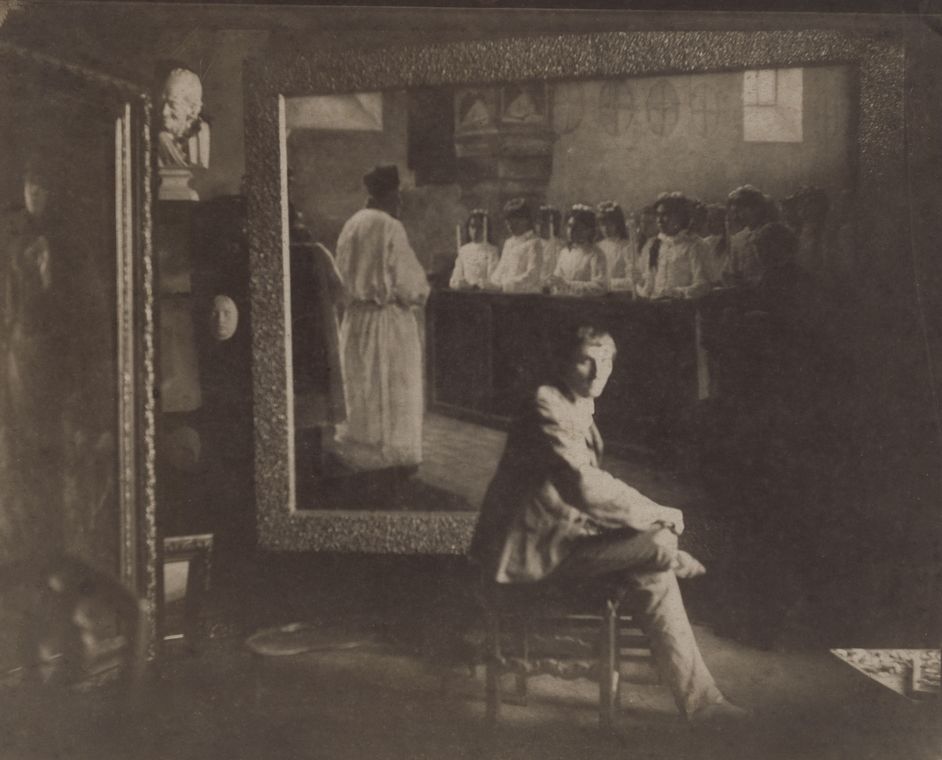 From July to October 1887, the painting was shown under the title "First Communion" at the royal academy exhibition in Berlin's public exhibition centre. This opportunity had come with unprecedented recognition for Fleischer. The contemporary press wrote in his praise:
"Max Fleischer reveals himself to be a highly mature talent with his "first communion" and the life-sized picture of a fashionable lady."

Georg Voss: "Die Berliner Kunstausstellung", in: Die Kunst für Alle, vol. 2., no. 23, 1886–1887, p. 359
The painting was offered for sale at the exhibition but was returned to the artist. In 1909 it was exhibited again 11,000 kilometres from Berlin. In Batavia, today the Indonesian capital Jakarta, the Nederlandsch-indische Kunstkring put on a show of paintings and watercolours by Max Fleischer at the Koninklijke Natuurkundige Vereeniging. The Dutch colony had become his second home a few years earlier.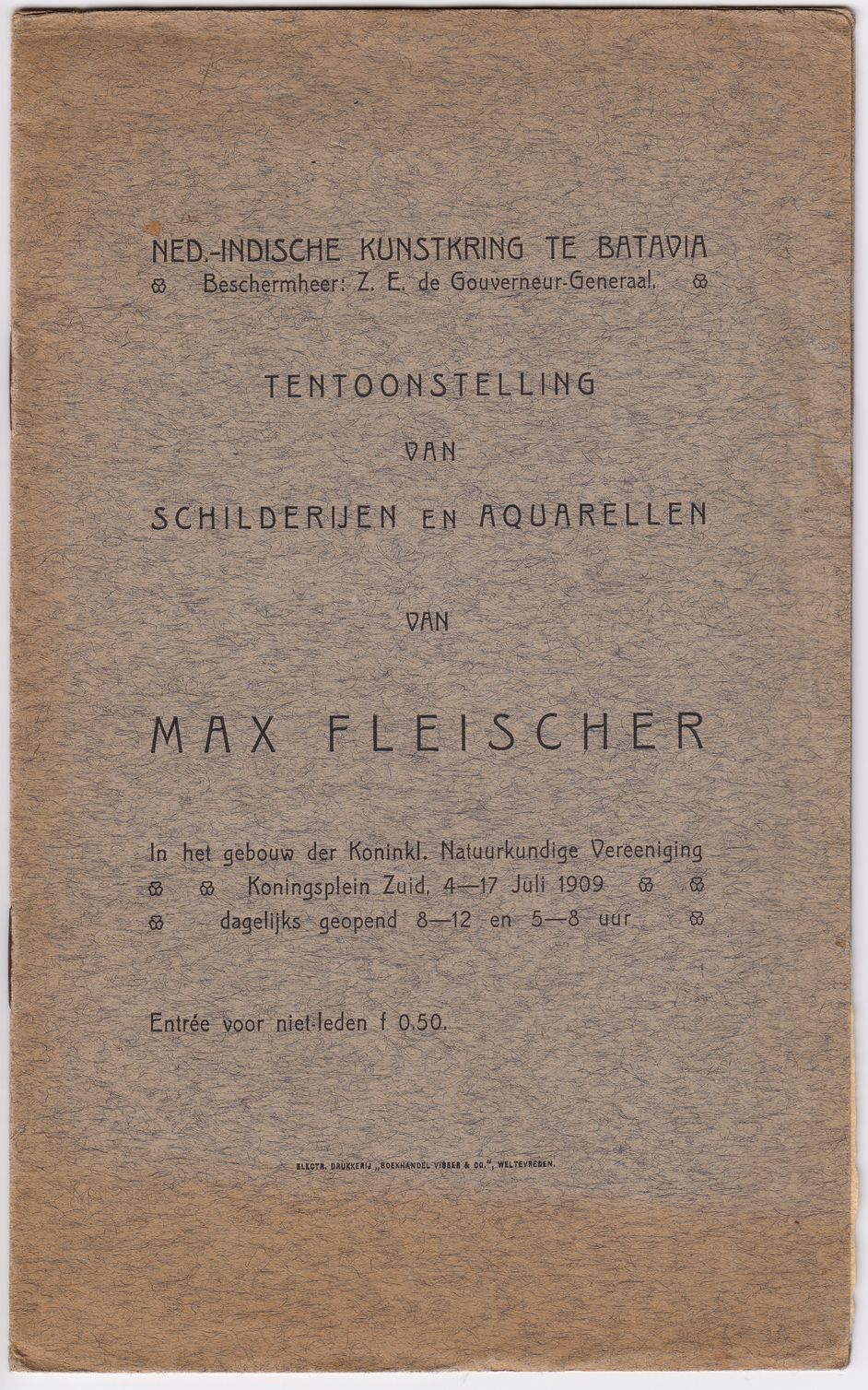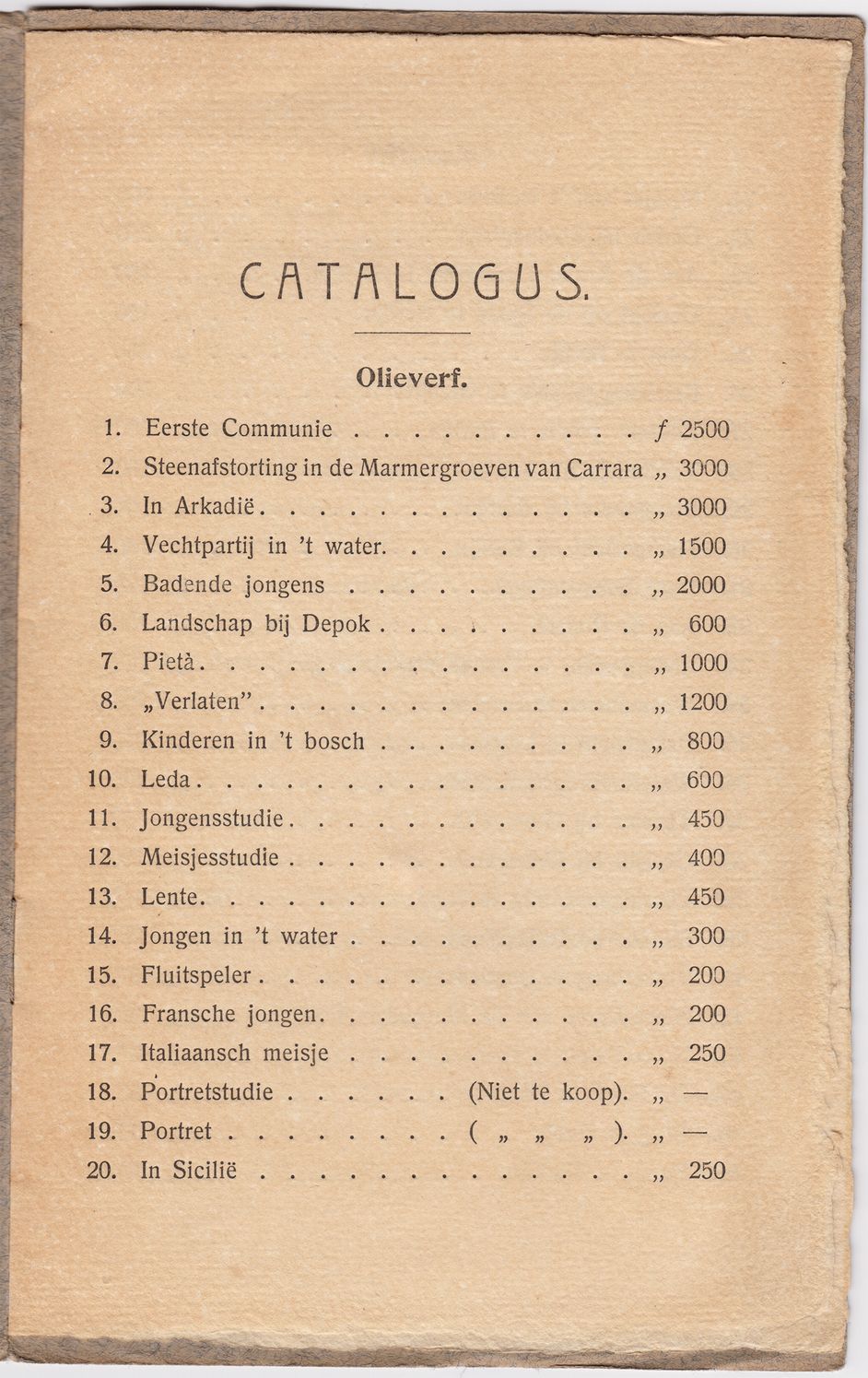 Fleischer first set out for Java in 1898, following the Berlin exhibition with lengthy travels abroad, several years in France and Italy, studying geology in Zürich and then turning to botany. In 1901 he married the pianist Marie Wiemans (1859–1941), settling alongside her in the capital of what was then the Dutch East Indies.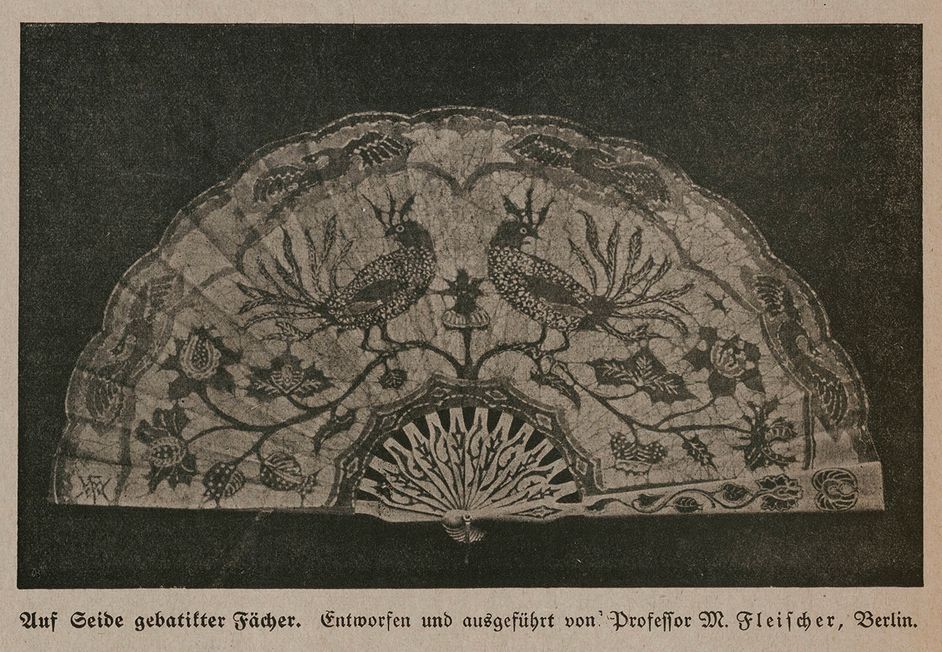 He and his wife learned the traditional Indonesian dyeing technique known as batik. They crafted many highly acclaimed decorative objects and sought to publicise Indonesian culture in Berlin.
As Max Fleischer-Wiemans, the artist also maintained addresses in Grunewald and on Potsdamer Strasse. In 1906 he created a powerful depiction of Christ in Berlin.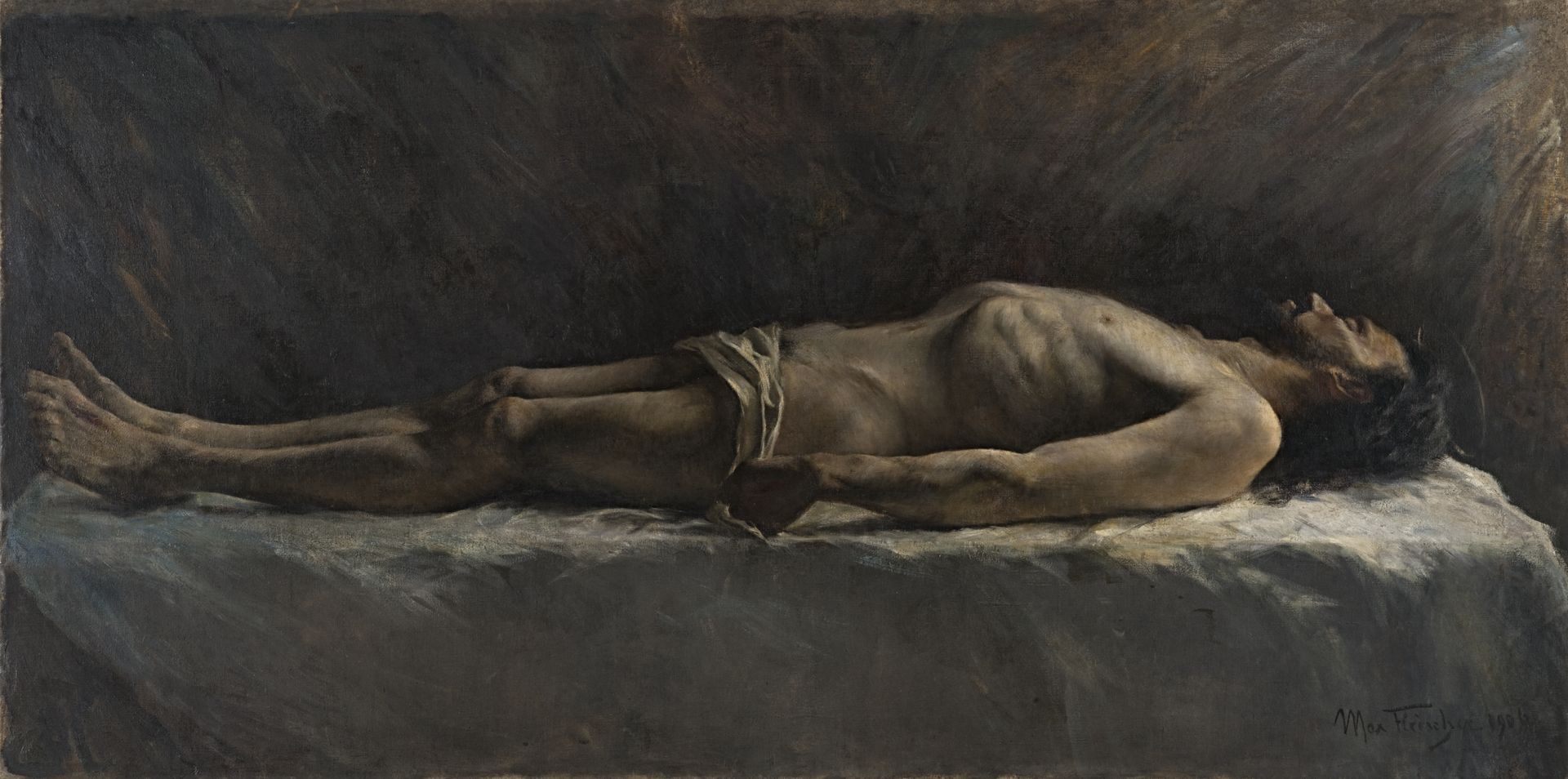 Max Fleischer died in Menton on the Côte d'Azur in 1930. He had married his second wife, the Java-born Dutch citizen Pauline Haighton (1904–probably 1978) in 1926. She retained his estate. Under the good auspices of the German Consulate General in Amsterdam, art works and documents were brought from Velp in Gelderland in the summer of 1978 and handed over to the State of Berlin. "First Communion", which was gifted to the Berlinische Galerie, was part of that consignment.