| | |
| --- | --- |
| Genre | Painting |
| Materials | Oil on canvas |
| Size | 110 x 80 cm |
| Signature | signed and dated bottom right: P. Plontke 1926 |
Restored with the support of the Ernst von Siemens Kunststiftung
Research status
Provenance is unclear and research continues.
A highly gifted painter
"His modest reserve, his noble humanity, his amiable manner have won this highly gifted, widely respected painter much affection in broad circles."

Christian Kazner, in: Invitation to the exhibition by Prof. Paul Plontke, Kunsthandlung H. Sagert & Co., Berlin, 2 May to 18 June 1963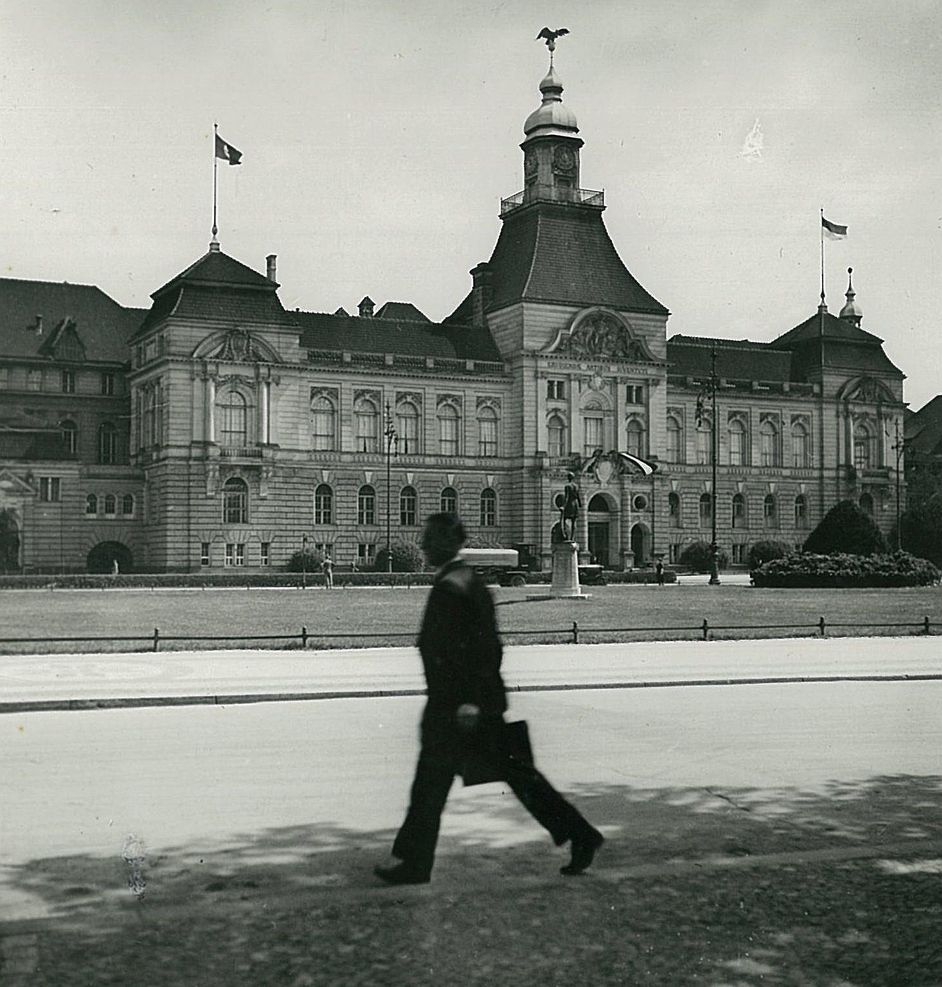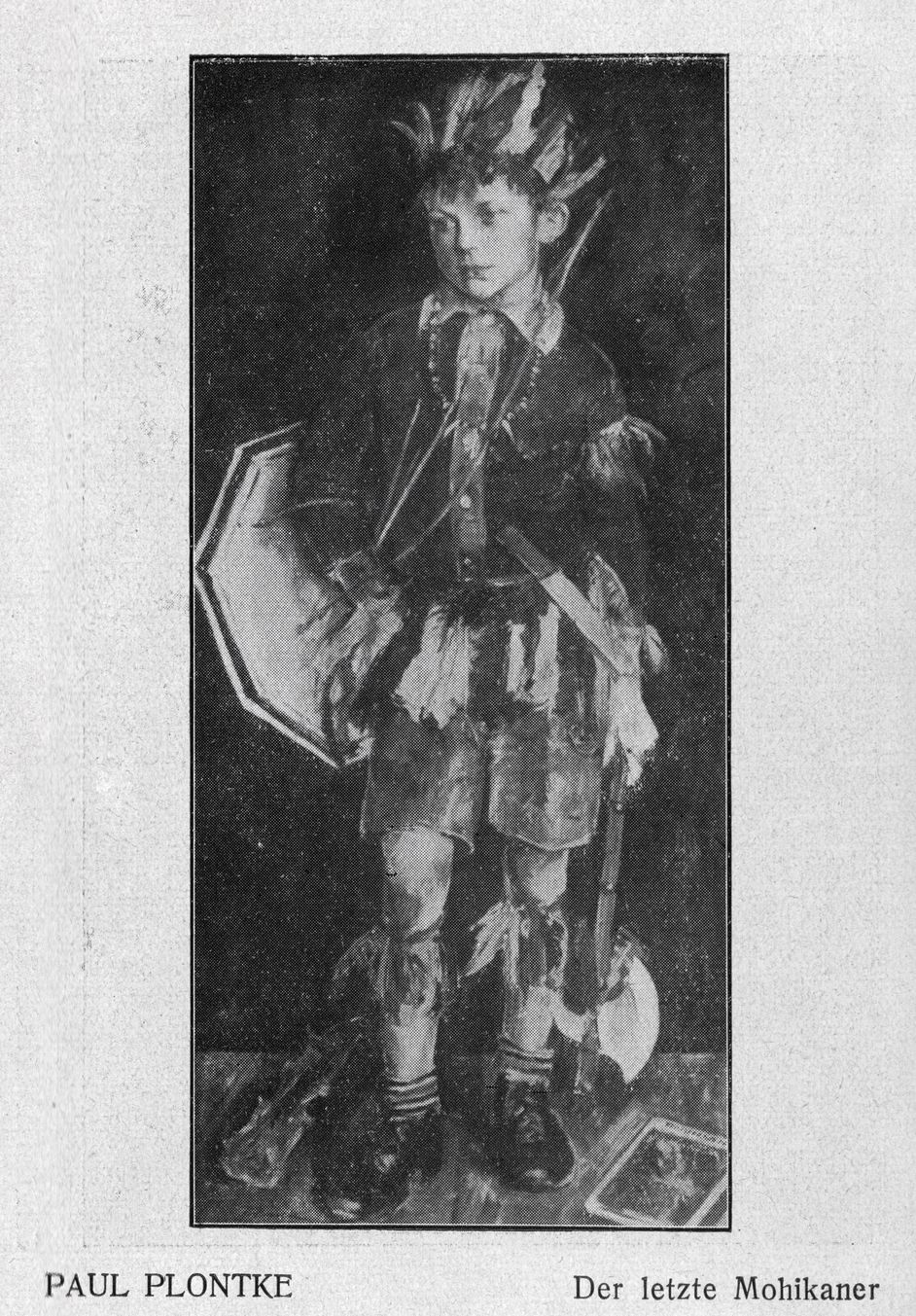 In 1926, when he painted "Self-Portrait No. 1", Paul Plontke was teaching at the art college on Hardenbergstrasse. One of his pupils was Felix Nussbaum (1904–44). Around this time Plontke took part regularly in exhibitions by the Association of Berlin Artists and the Academy of Arts.
In May 1929 he exhibited a self-portrait at the Academy's spring show. The painting is marked for sale in the catalogue. This could be our work.
At the end of the Second World War, Plontke's œuvre seems to have been destroyed by fire. His "Self-Portrait" was presumably somewhere else at the time. We need to find out where. A few years later, either directly or via a roundabout route, it arrived at the newly opened art dealership of Bruno Dunst jun. at Schlüterstrasse 65. Here it was purchased in 1975 as one of the first works for the Berlinische Galerie.