| | |
| --- | --- |
| Genre | Painting |
| Materials | Oil on canvas |
| Size | 94,5 x 142 cm |
| Signature | bottom right: Hans Herrmann E.a.Z. – on the back: Hans Hermann |
Research status
Provenance is unclear and research continues.
From a village on the Dutch coast
When Hans Herrmann signed his painting of 1883, he added "E.a.Z.". This was a reference to the place of origin and the inspiration for the motif: Egmond aan Zee. Soon after graduating from the art academy in Düsseldorf, he centred his art on the lives of fishing families and flower sellers on the Dutch coast. Egmond near Amsterdam was one of his haunts. Herrmann shared this interest in the landscape and people of Dutch coastal regions with several other painters. Max Liebermann (1847–1935) had already worked there in the 1870s, and in 1906 Carl Saltzmann (1847–1923) painted his dramatic scene of the roiling Zuiderzee, now Lake Ijssel surrounded by dykes.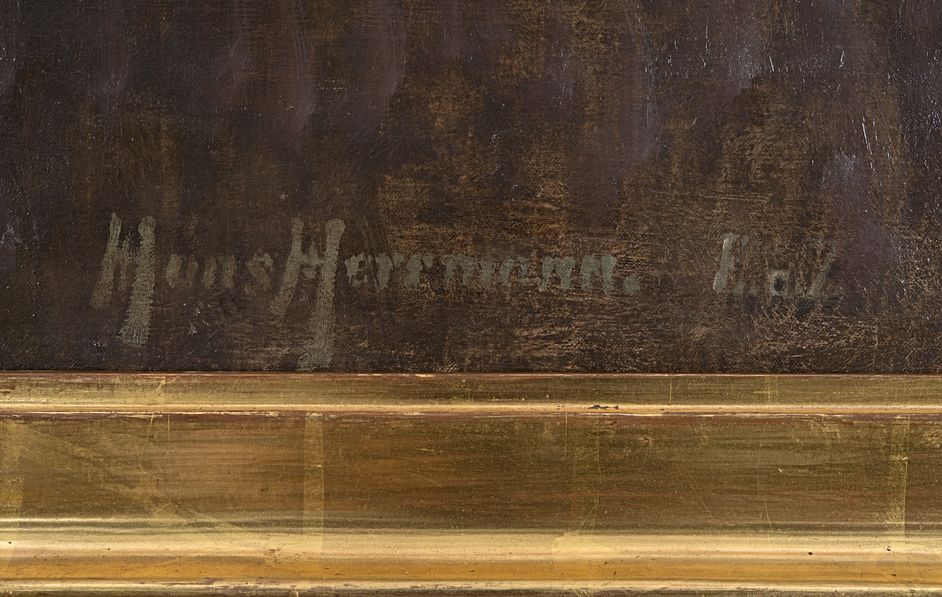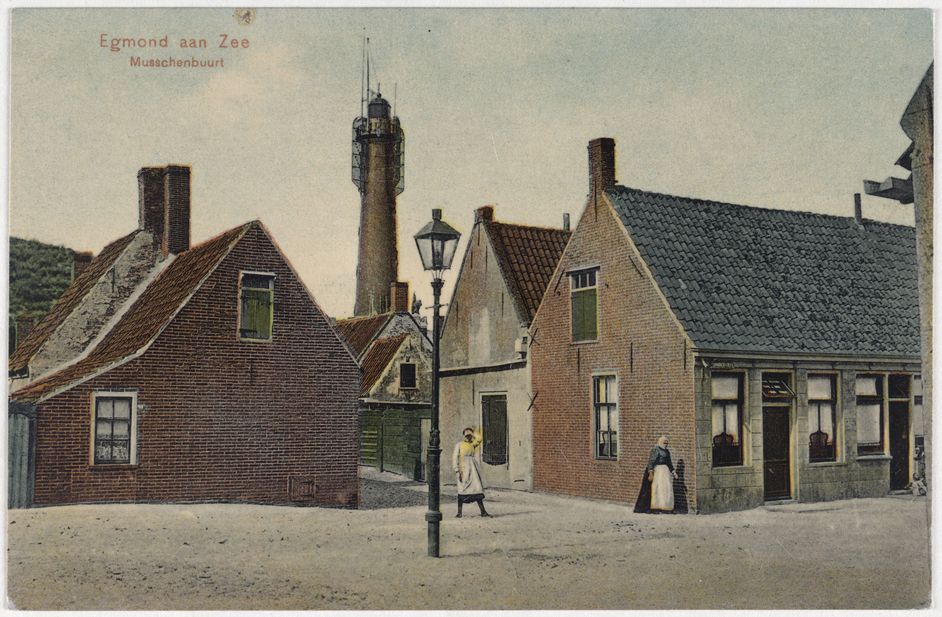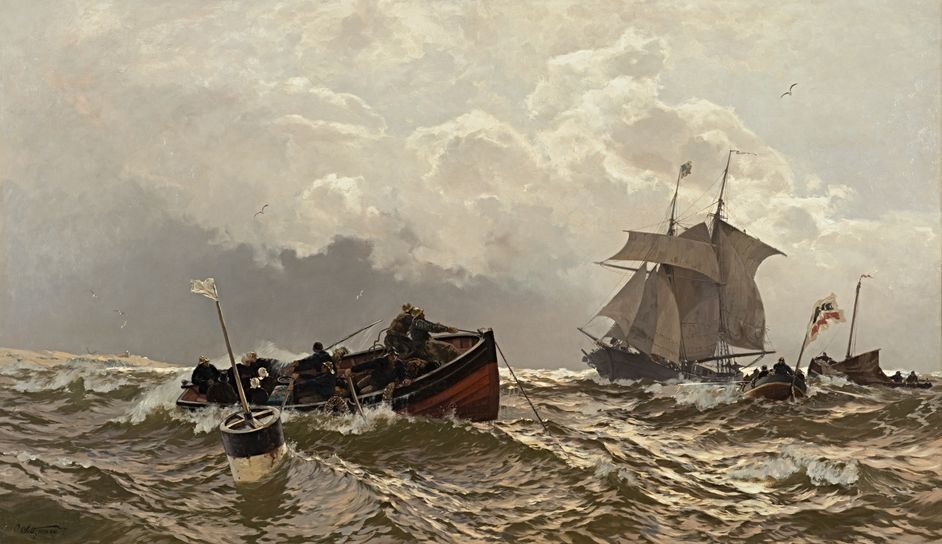 Herrmann took the painting to Düsseldorf, where he probably called it "Still Life". No exhibitions of this early work have so far been identified. A number has been chalked in blue on the back of the frame. Whether this was done for an exhibition or prior to transportation is unclear. Equally unclear is when Herrmann changed the title to "Cod". The painting bore this new name in 2014 when the Berlinische Galerie received it as an endowment from the Dr. Jörg Thiede Stiftung. No previous owners are known.