| | |
| --- | --- |
| Genre | Painting |
| Materials | Oil on canvas |
| Size | 99 x 80,5 cm |
| Signature | signed and dated bottom left: J. Scharl 1927 |
Research status
Provenance is unclear and research continues.
Among friends
The work is from the artist's estate, says a letter from the Nierendorf Gallery in 1987. The catalogue raisonné on Josef Scharl published in 1999 names Lotte Jacobi in Berlin as a previous owner.
In the mid-1920s Josef Scharl met the photographer Lotte Jacobi (1896–1990). She was making a name for herself at the time with portraits of artists and intellectuals. At the well-known photography studio run by the Jacobi family at Kurfürstendamm 35 in Berlin, Scharl came across some famous names: the politician Gustav Böss, for example, whose portrait he painted in 1927, and Karl Nierendorf (1889–1947), whose Berlin gallery went on to exhibit Scharl's work.
The Neumann-Nierendorf Gallery was still offering solo shows to Josef Scharl in 1933 and 1935. Under growing pressure from the Nazis, who labelled his art "degenerate", the painter emigrated to New York in 1938. By this time he was hardly able to exhibit or even to sell his work. Karl Nierendorf had already left for New York in 1936.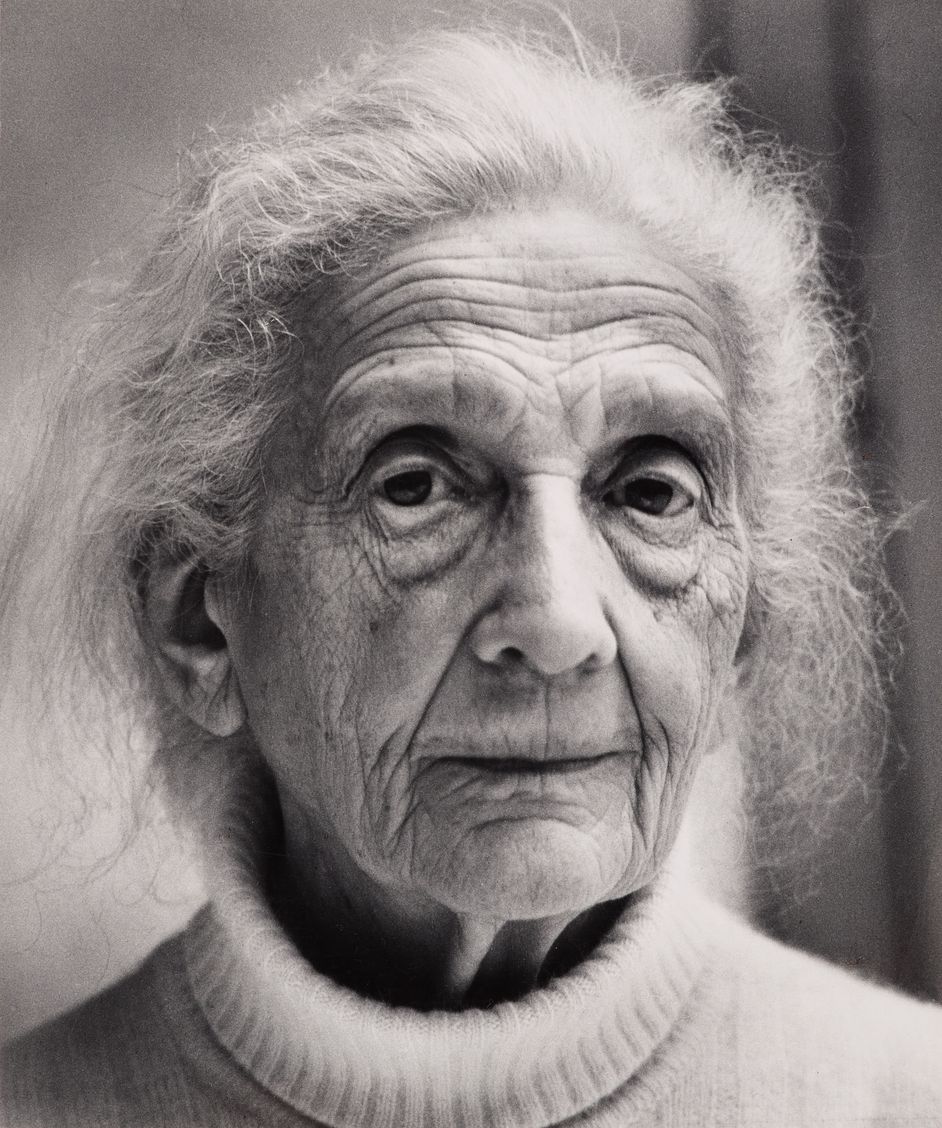 Lotte Jacobi, who was Jewish, also went into exile. She had fled to New York in 1935 and had a successful career there as a photographer. So Nierendorf, Scharl and Jacobi were all living in the same city again.
But how did the portrait of Böss end up at the Nierendorf Gallery? What was the business relationship between Jacobi and the gallery owner? Could it be that, after Scharl's early death in 1954, the photographer managed his artistic estate for a while and later passed it on to the Nierendorf Gallery?
Gustav Böss (1873–1946) was a lawyer, local politician and member of the liberal German Democratic Party (DDP), and from 1921 to 1929 he was also the Mayor of Berlin. He had to resign over the Sklarek Affair just after the Great Depression began. The Sklarek brothers had established a monopoly over clothing supplies to municipal companies, bribing politicians and civil servants and obtaining loans by fraudulent means. Böss was embroiled in the scandal – his wife had bought a fur coat at a knockdown price.
In 1933 the Nazis re-opened the case. Gustav Böss was arrested. He was released after nine months in custody. In 1934 he moved to Munich and from there to Lake Starnberg, where he died in 1946.