All you need is Art
The Förderverein is a meeting place for committed art lovers who are passionate about modern and contemporary art from Berlin. Join our network and meet interesting people who care about art – connoisseurs and novices, Berliners and Berlin fans, curators and directors, artists and collectors. We look forward to meeting you!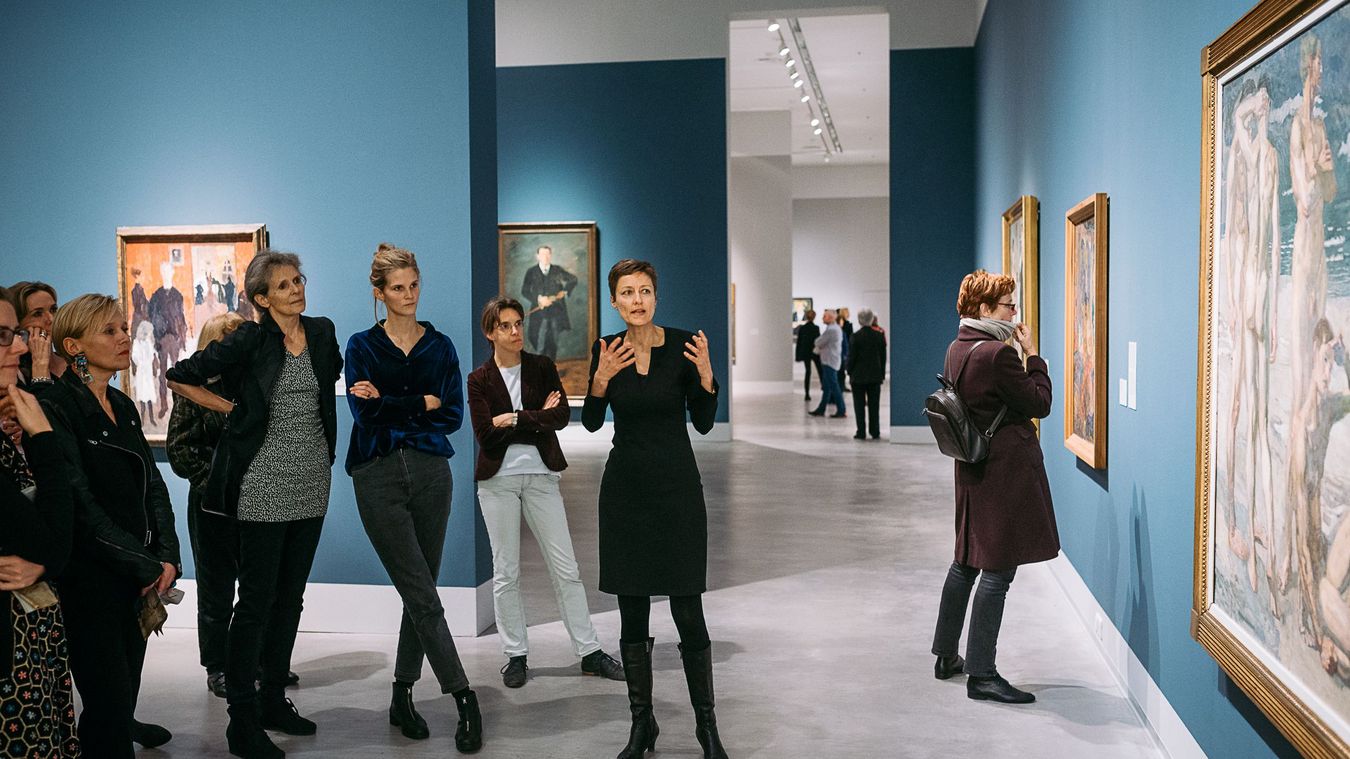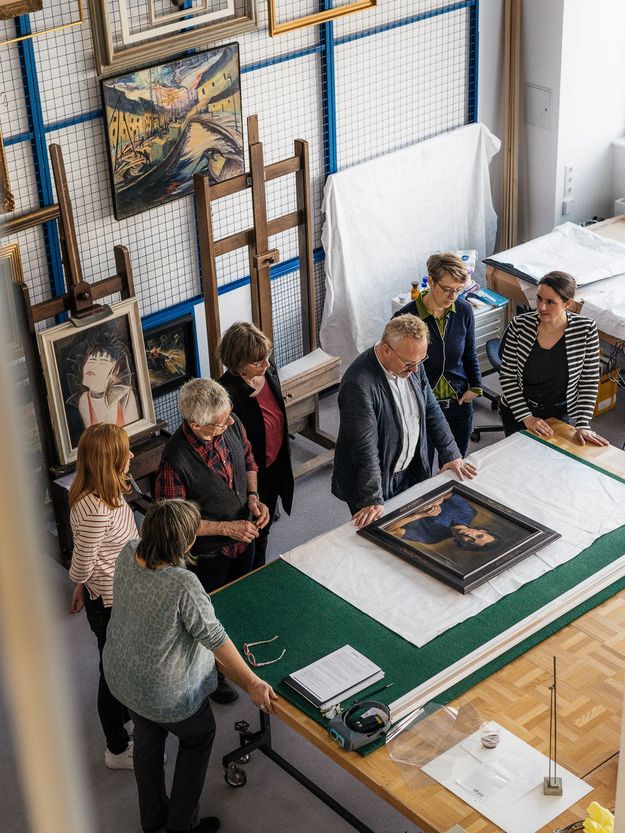 Art brings People together
We honour our members' commitment by offering them special insights into the work of the Berlinische Galerie and the world of art. That includes exclusive previews, guided tours with the curators and the Director, studio visits, excursion days, holiday trips with an art focus and many other activities.
find out more
Family Member
Our new Family Membership assists the Berlinische Galerie in its work. In return, you will enjoy many benefits and an exclusive Family Programme. You can also choose who to include in your family.
Young Friends: Jung und Artig
"Jung und Artig" (ok, it's a pun!) is the name for young Friends of the Berlinische Galerie – currently 300 art enthusiasts up to 30 years old, who follow art and culture and get to know the Berlin scene in good company.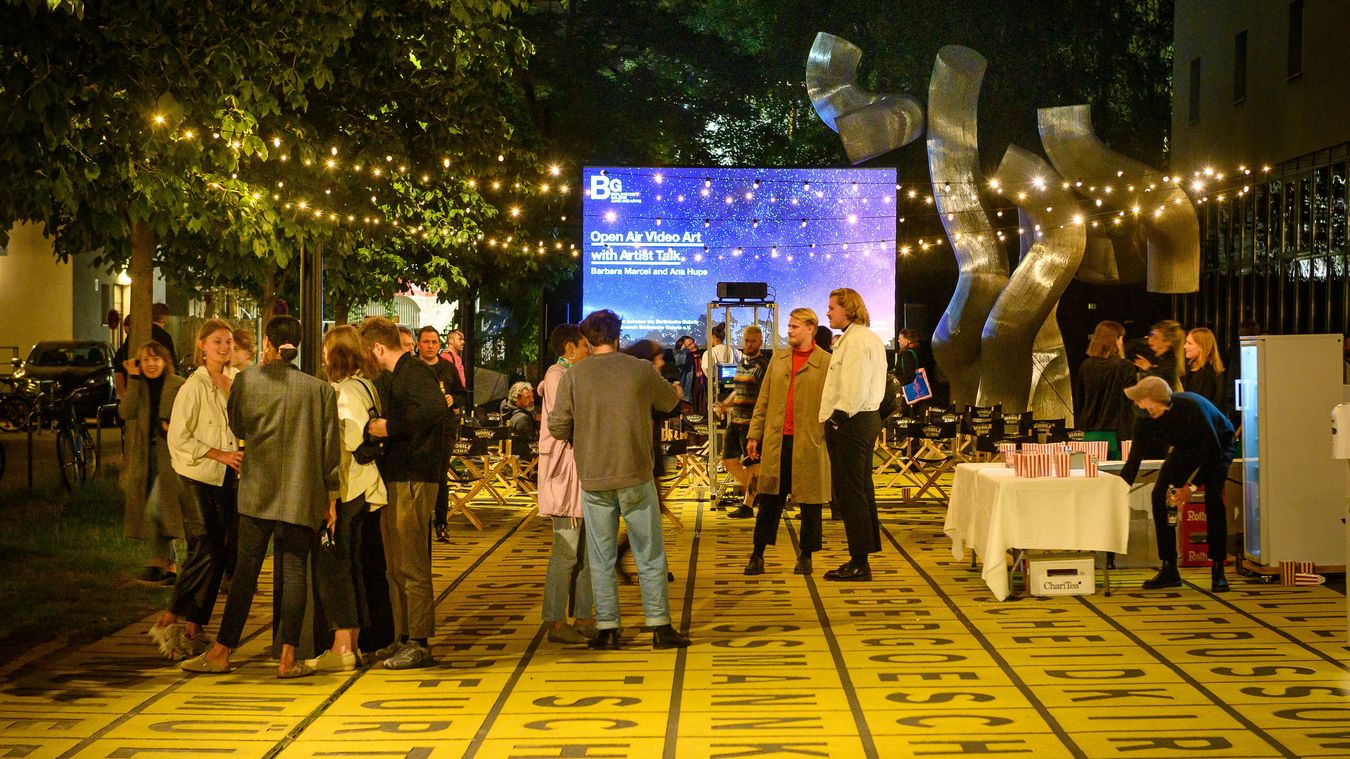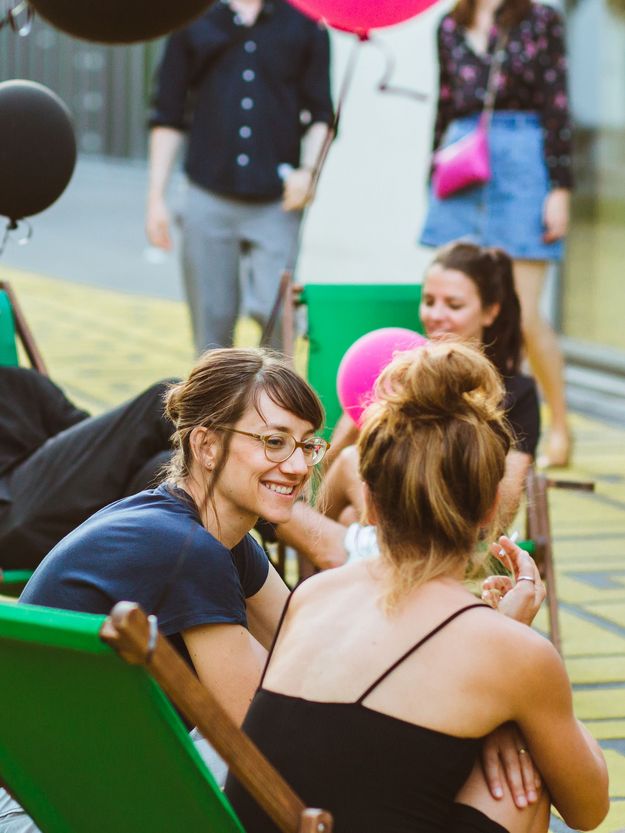 Your Berlin Art Community
You love modern and contemporary art in Berlin and are a fan of the Berlinische Galerie? Meet new people, enjoy art in company, support your favourite museum! The art community is right here. You won't find more Berlin than this.
find out more
Corporate membership
Where would Berlin be without its feisty international art scene? These days the creative economy is a major location factor in the capital and plays a big part in making our city so liveable and lovable. If you have a company that wants to give something back to this community, take out Corporate Membership in our association.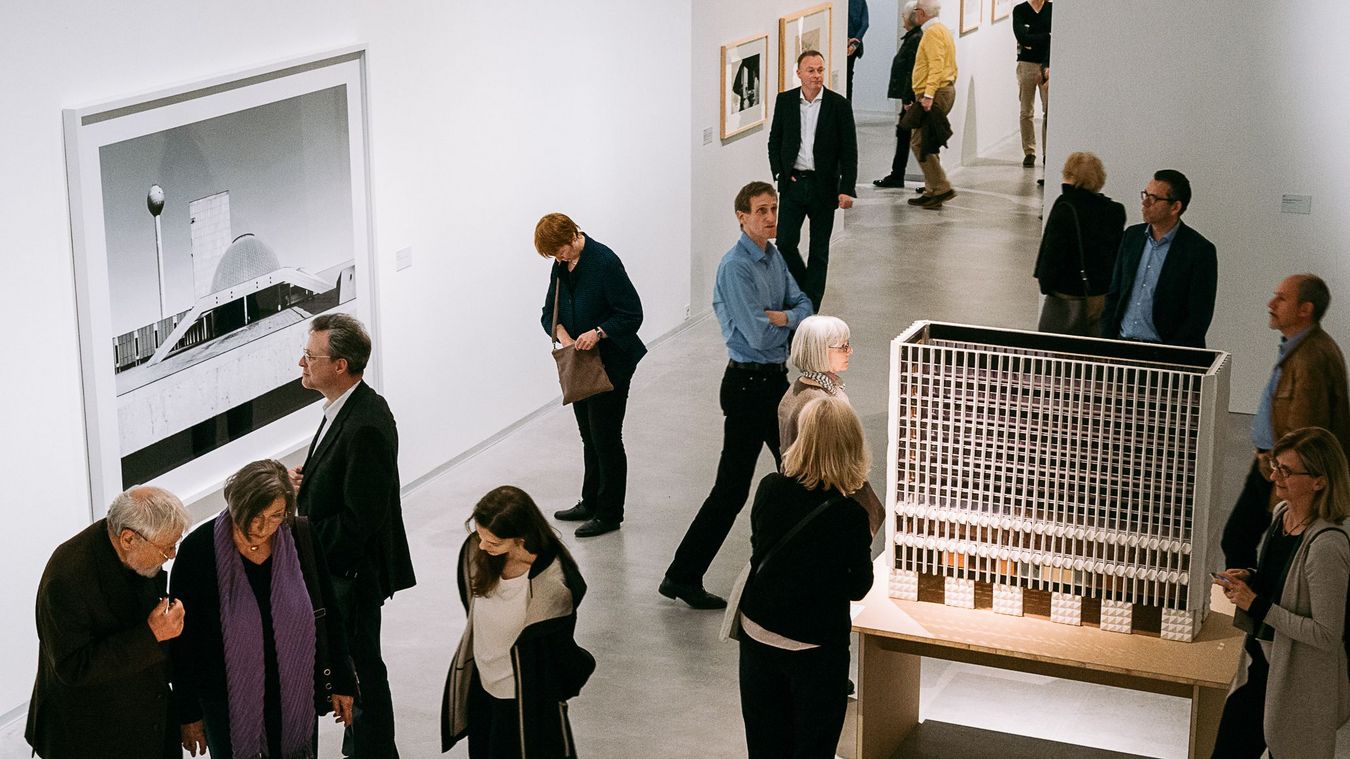 Corporate Membership
For companies we offer three membership options with different benefits: a variety of opportunities which we are happy to notify you about personally, including your name in the foyer of the Berlinische Galerie and positioning for your logo on our website.
find out more
Office
Förderverein Berlinische Galerie e. V.
Alte Jakobstraße 124-128
10969 Berlin
Mo – Tue 2 – 6 pm
Wed – Fr 10 am – 2 pm
Berliner Sparkasse
BIC: BELADEBEXXX
IBAN: DE 97 1005 0000 1130 007568