"Jung und Artig" (ok, it's a pun!) is the name for young Friends of the Berlinische Galerie – currently 200 art enthusiasts up to 30 years old. You don't need a degree in art history or any kind of background knowledge to take part. Whether you are new to Berlin or have lived here for years – here you can meet new faces who follow art and culture and get to know the Berlin scene in good company.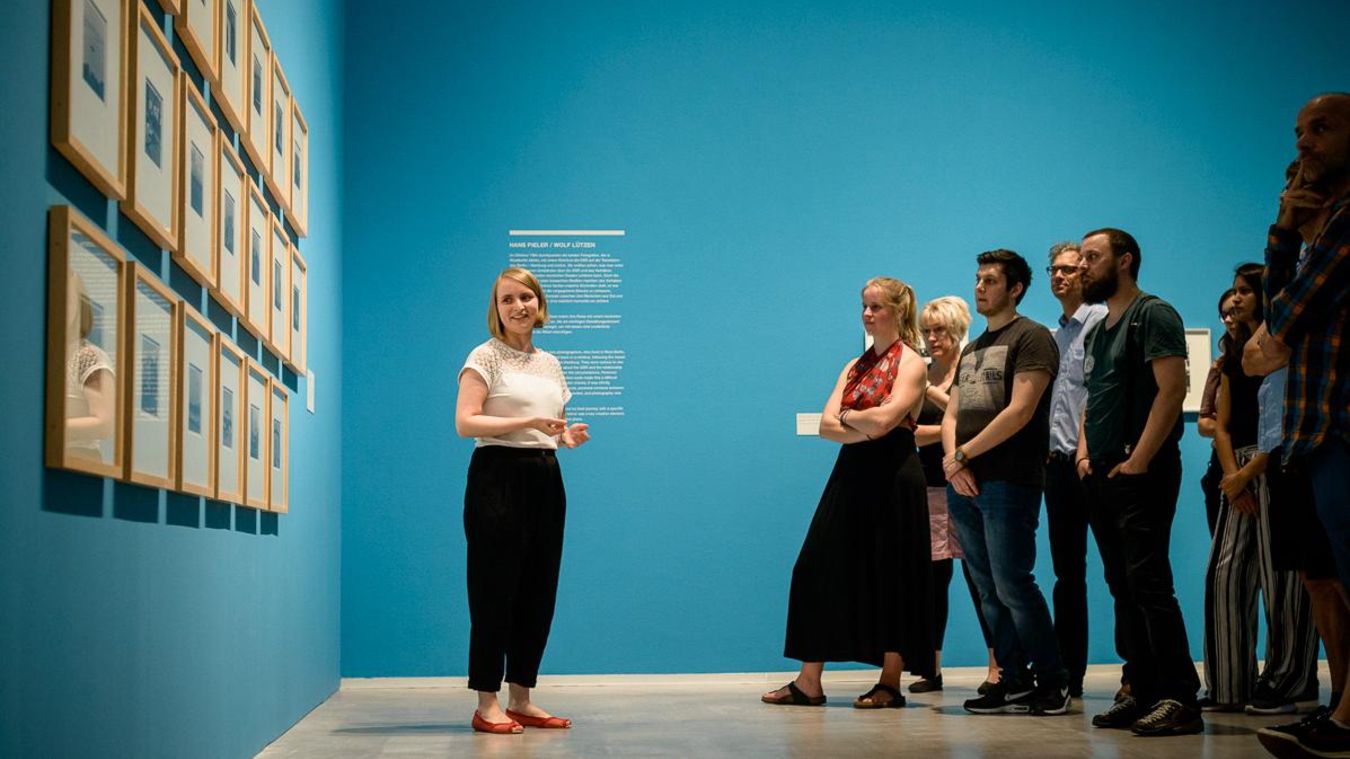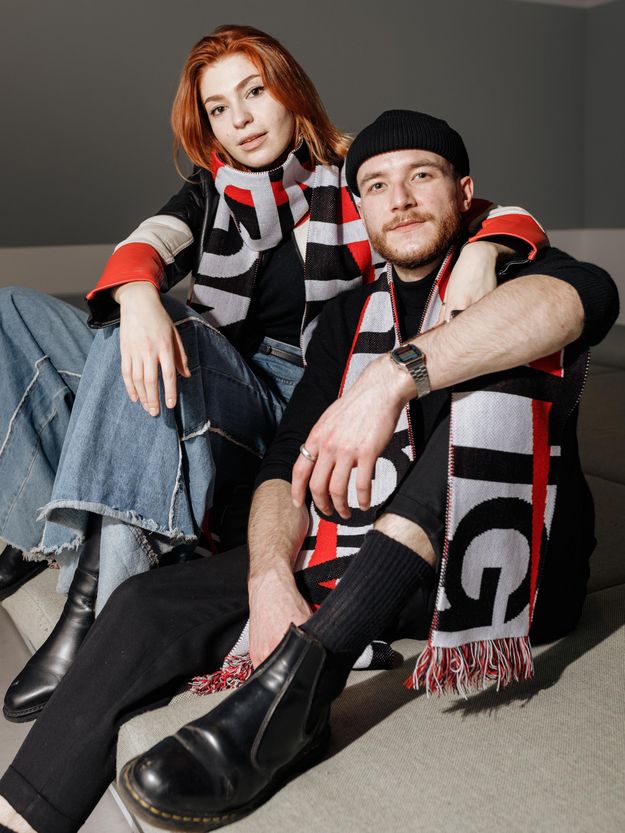 Our Events
There are great benefits for young Friends of the Berlinische Galerie to reward them for their support: guided tours with curators or the director, exclusive sneak peeks, day trips, themed art holidays, visits to private collections and art fairs, studio visits, chats with artists and plenty else.
Become a Member
Join us!
Become a Friend of the Berlinische Galerie and be part of our network. Your reduced annual fee of just €30 will help your favourite museum and bring more art into your life.
Your Benefits at a Glance:
You have free admission to the Berlinische Galerie and our partner museums:
the Brücke Museum
Jewish Museum in Berlin
the Kunsthalle in Emden
the Photography Collection at SK Stiftung Kultur in Cologne
You get a personal invitation to exhibition openings and exclusive previews for Friends of the Museum.
Our curators or else the director will guide you and other Friends of the Berlinische Galerie around our exhibitions. We run sneak peeks in-house and at other museums, galleries and many other art and culture venues in Berlin. We organise day trips and short breaks, arrange studio visits and chats with artists, visit private collections and art fairs. There are also regular get-togethers for members, and of course you can take part in all the events put on by the "normal" Förderverein.
Once a year you can buy a selected Berlinische Galerie publication for just €10.
Become a Member of Jung und Artig
Join now
Out and about with Jung und Artig
Jung und Artig members are a part of the vibrant art scene in Berlin.
Image Trailer
Jung und Artig
Office
Förderverein Berlinische Galerie e. V.
Alte Jakobstraße 124-128
10969 Berlin
Mo-Di 14-18 Uhr
Mi-Fr 10-14 Uhr
Berliner Sparkasse
BIC: BELADEBEXXX
IBAN: DE 97 1005 0000 1130 007568