See the art, find out more, talk to other people, ask questions, explore your own creativity and best of all: enjoy it! Our education programme is designed to keep you company while you explore our exhibitions at the Berlinische Galerie. Berliners and travellers, adults and teenagers, children and families, pre-school groups and secondary students, people with disabilities or special needs – we have something for everyone. Modern and contemporary art from Berlin – for you.
Our education programme is supported by two competent partners: Jugend im Museum e.V. and Kulturprojekte Berlin GmbH.
New pathways to public education
We want to capture the imagination of people who don't know the Berlinische Galerie yet and open our doors to new kinds of visitor. That's why we run long-term art and education projects with associations and groups in our neighbourhood, work regularly with schools in Berlin and try out innovative formats. Encounters are always at the heart of it – with the art and with other ways of seeing things. Our museum should be a hub of communication for everyone. Our approach to education and museum activities is founded on cooperation and participation.
Ready, steady.... art!
Workshops, open studios, holiday projects, children's birthday parties – all our courses and activities begin inside the exhibition. There are so many interesting questions to talk about. What is art anyway? What impact can it have? Is art always kept in museums? And what does all that have to do with us? Young art fans often come up with surprising answers and that is the springboard for artistic practice in the workshop.
207 m² – Space for action
and collaboration
In September 2019 the Berlinische Galerie will inauguratde a space created especially for cultural education: over 200 m² devoted to workshops, collaborative projects and artistic activities.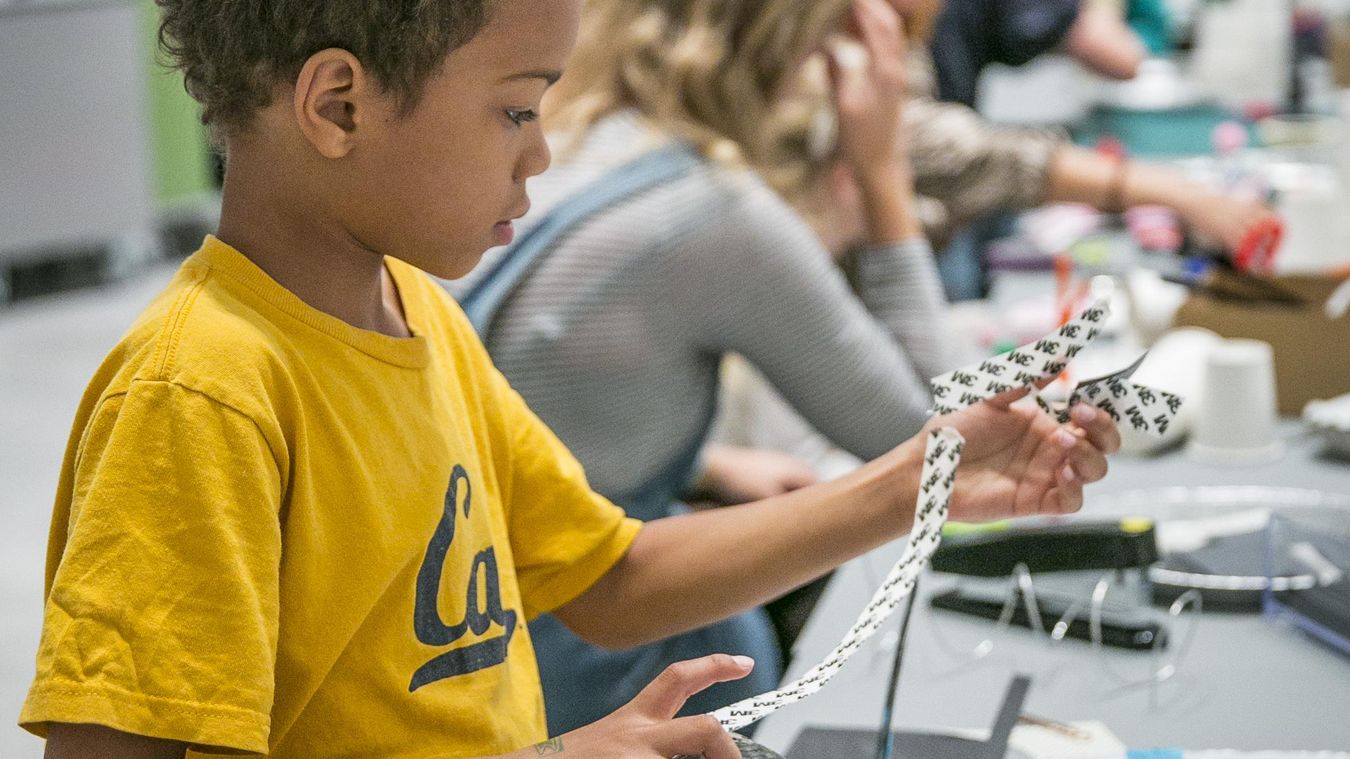 This welcoming platform offers a range of seating for visitors to converse or pass the time. Regular events will cater for children, families, schools and local groups. Project outputs can be displayed in exhibitions or on the projection wall. By establishing this permanent home for critical debate and artistic processes, we are opening our museum to visitors in even more ways.
Find out more
In addition to regular guided tours included in the museum admission fee, group tours and themed tours for school classes can be booked via the Museum Service Berlin. Barrier-free and inclusive formats are also available.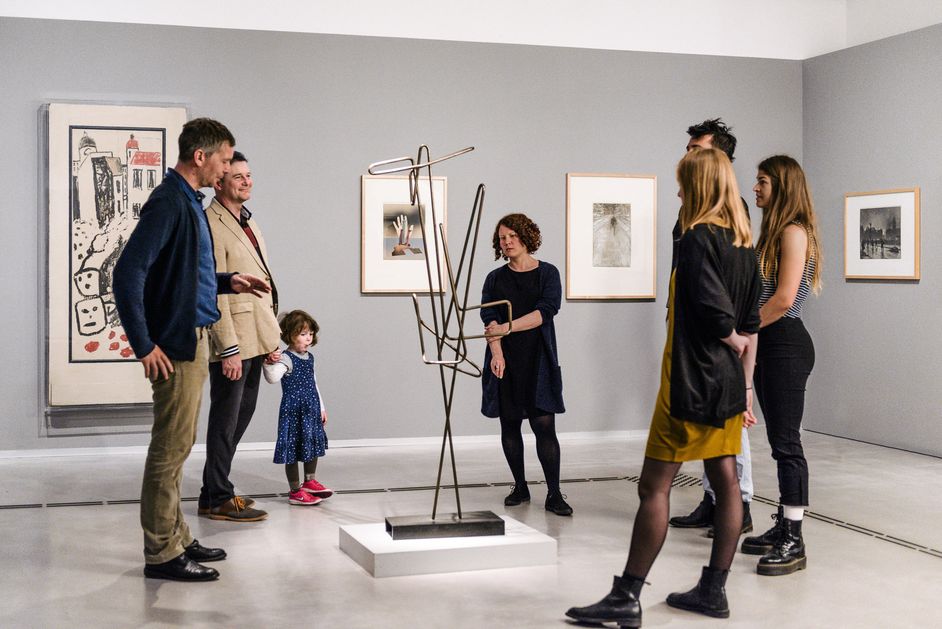 Community Garden
Urban gardening or the good old allotment – city dwellers crave a piece of nature. The Berlinische Galerie has a community garden where anyone who wants can come along, do a spot of gardening and relax.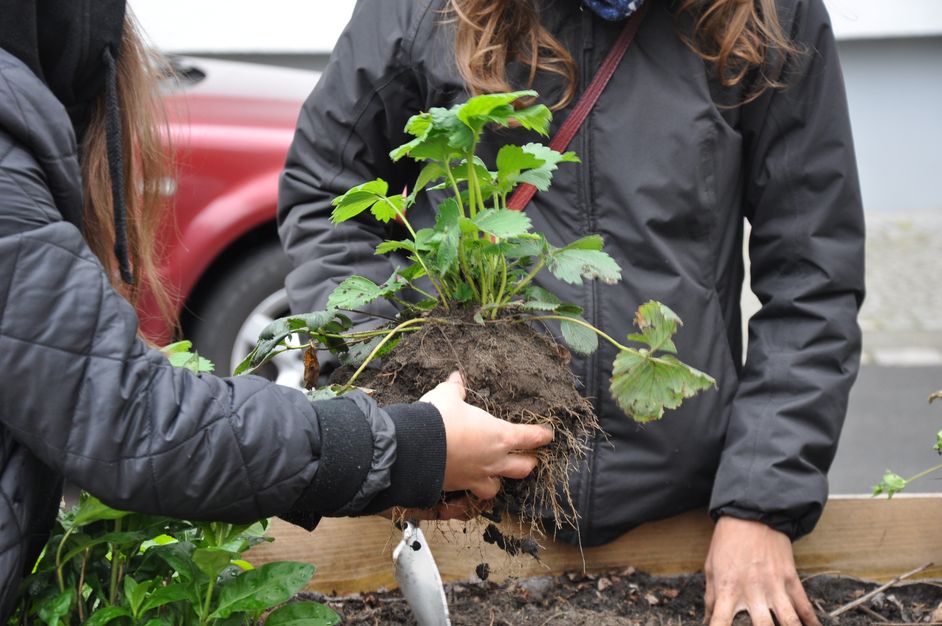 In the summer months we team up with the Princess Gardens next door to plant flowers, herbs and vegetables in the museum forecourt. The season begins with a plant workshop and every three weeks there is a public garden surgery. Then it's time to harvest – and everyone is welcome to contribute questions and ideas.