Provenances
Wayfaring Art
28.10.20 – 2.8.21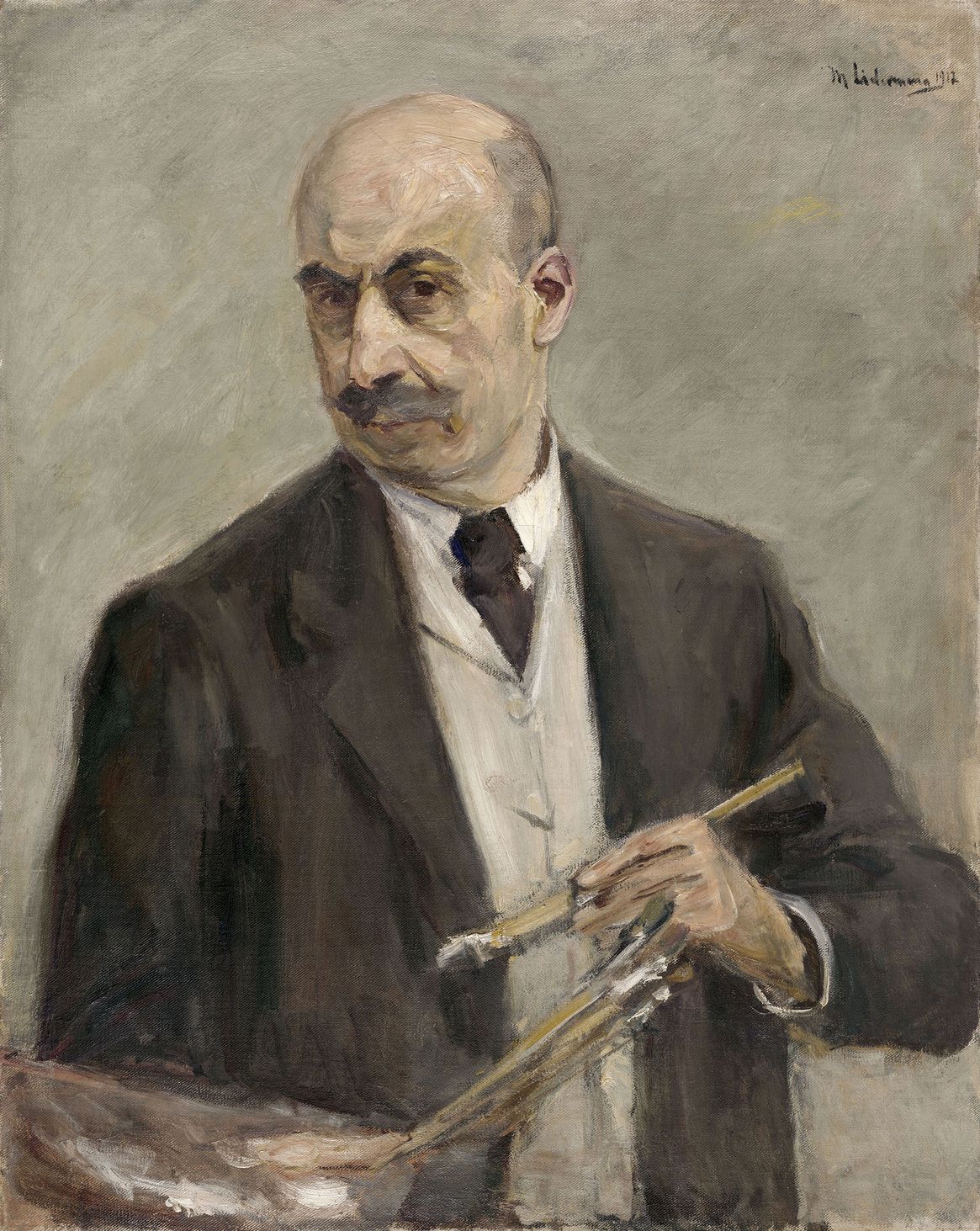 "Works of art go wayfaring. That has always been their destiny and will never change."
Almost a century ago in 1926, the Berlin art critic Adolph Donath (1876 – 1937) began his description of provenance research with this profound observation.
Just how kaleidoscopic these stories can be is illustrated by the exhibition "Provenances. Wayfaring Art", taking as an example a self-portrait of Max Liebermann (1847 – 1935) painted in 1912. In a hanging that recreates a salon setting, the show features works from the Berlinische Galerie collection which have rarely, if ever, been displayed in the past.
Please log in to download high resolution images.
If you have already accredited before October 2019, please repeat the process.
Unfortunately, the login data could not be transferred during the conversion of our system.