Join us!
The annual Family Membership fee of 150 euros assists the Berlinische Galerie in its work. In return, you will enjoy many benefits and an exclusive Family Programme. You can also choose who to include in your family. Join us and support your favourite museum.
Your Benefits at a Glance:
Family Members receive one personalised card for the main contact plus one transferable card for another person who does not have to live at the same address. You get as many cards as you need for the kids (up to the age of 18).
personal invitations to attend openings and take part in our exclusive programme: special guided tours, previews, studio visits, daytime excursions, short breaks to art venues
regular updates about the activities of the Berlinische Galerie and the Friends of the Museum
a selected Berlinische Galerie publication every year at a discount price
Free admission to the Berlinische Galerie and partner museums:
Brücke Museum, Berlin
Jewish Museum, Berlin
Kunsthalle Emden
Die Photographische Sammlung/SK Stiftung Kultur, Cologne
a regular Family Newsletter
an exclusive family tour with our partner Jugend im Museum
exclusive access to the children's vernissage
a surprise welcome package
a year's free membership of our Young Friends for anyone who turns 18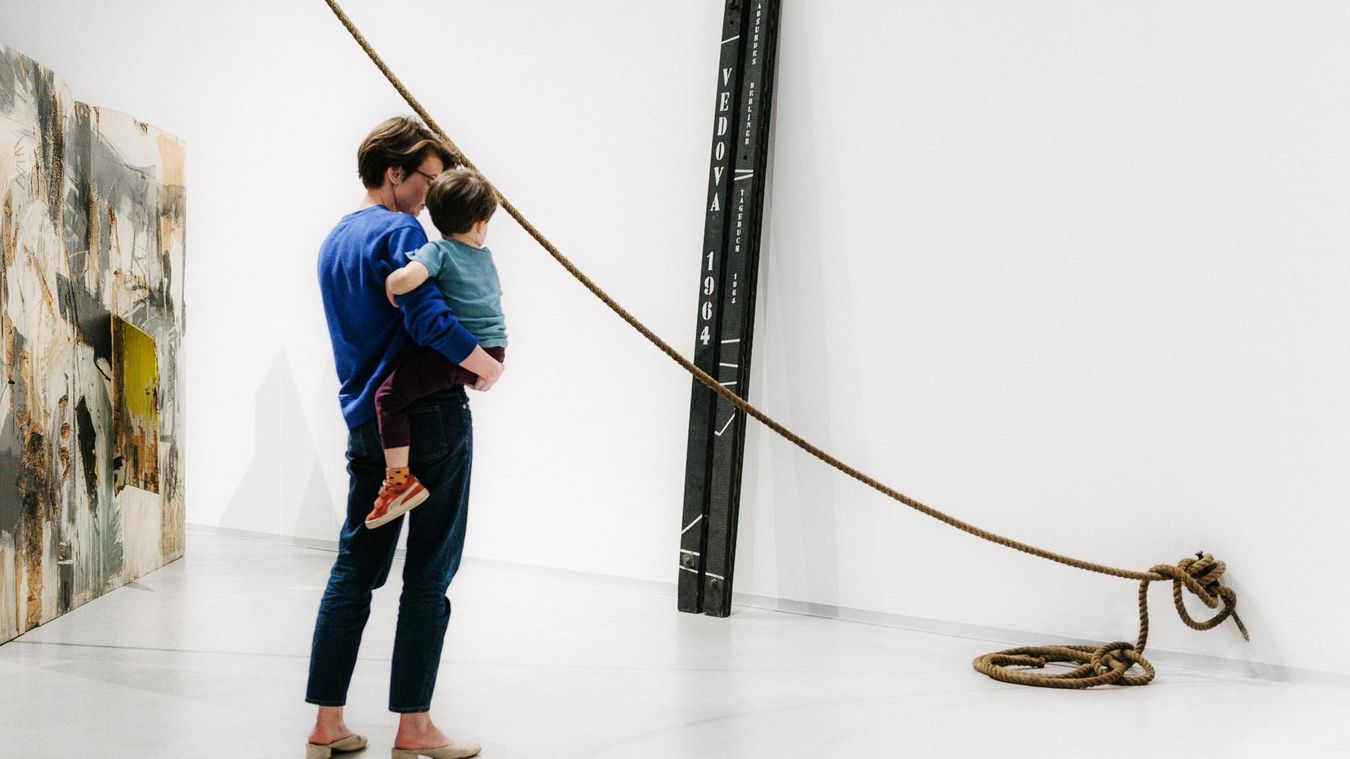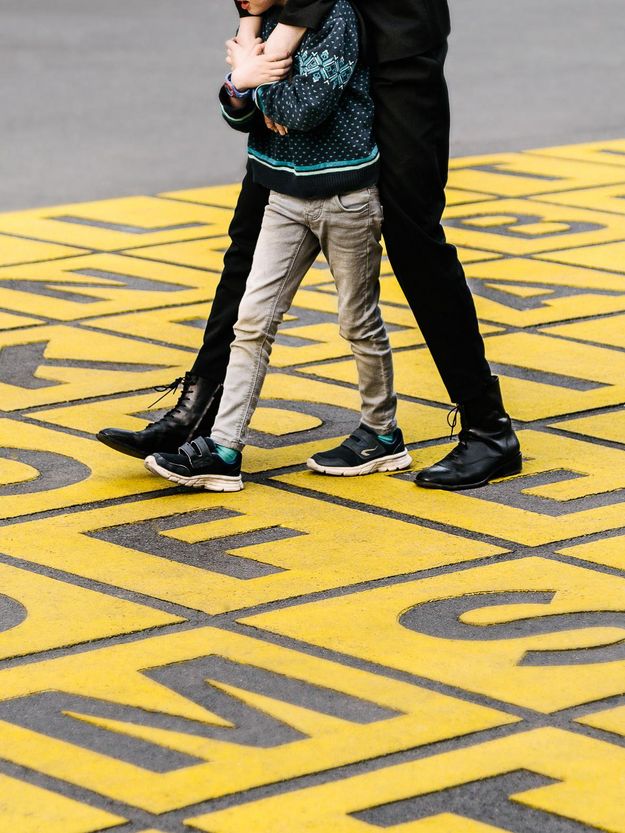 Choose your family
With Family Membership all of you can get involved together. Apart from a personalised member's card for the main contact, there is a transferable card for another adult, who does not have to live in the same household: friends and grandparents qualify too. You can have as many cards as you want for kids under 18. Together you will enjoy all the benefits of membership in our association of Friends and can take part in our Family Programme.
Family Programme
Family members get a Family Newsletter with details about our education events at the Berlinische Galerie. These cover a broad range – from workshops in the children's studio Bunter Jakob to Family Sundays at the museum. There is also a special Family Tour for friends of the museum, organised together with our partner Jugend im Museum, who specialise in activities for young people. Besides, Family Members have exclusive access to our children's vernissage. All families receive a surprise welcome package when they join our community. When the younger ones turn 18, they are entitled to a year's free membership of Jung und Artig, our association for friends aged 18 to 30.
Office
Förderverein Berlinische Galerie e. V.
Alte Jakobstraße 124-128
10969 Berlin
Mo-Di 14-18 Uhr
Mi-Fr 10-14 Uhr
Berliner Sparkasse
BIC: BELADEBEXXX
IBAN: DE 97 1005 0000 1130 007568