The 1920s in Berlin have been widely feted, although they were probably not always as golden as claimed. But the shackles of censorship had been cast off, and art and culture blossomed as never before. Night life invaded the bars and cabarets, and the young metropolis became a popular haunt for the international art scene.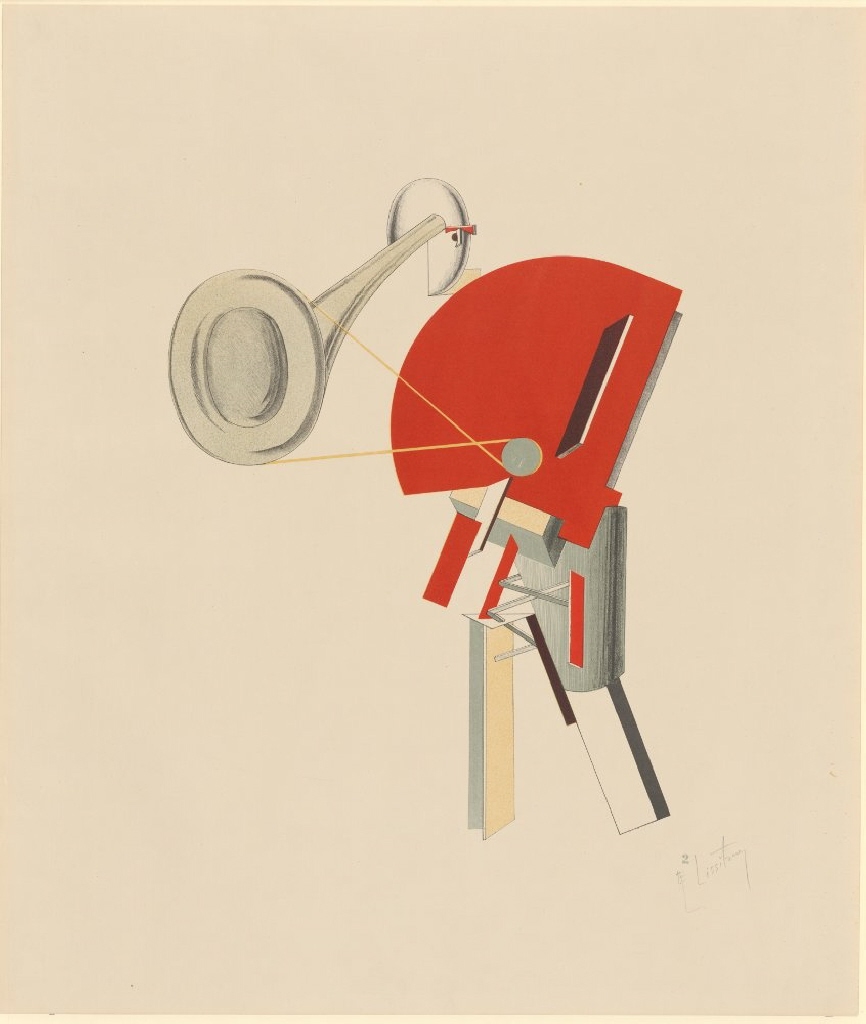 Its geographical position made Berlin an important stepping-stone for East European artists and intellectuals heading west. Many of them were political exiles fleeing post-revolutionary Russia. Initially, non-figurative art forms like Constructivism and Suprematism had been encouraged there, but soon this radical abstraction was forced aside by state-sponsored realism. In Berlin, artists such as Ivan Puni and El Lissitzky found an open-minded art market. One milestone in 1922 was the "First Russian Art Exhibition" at Van Diemen's gallery, a triumph for the Constructivists.
For German artists this encounter with the East European avant-garde was an eye-opener. The Dutch movement De Stijl was also a powerful influence. The common feature of these abstract styles was a commitment to Modernist, non-representational art founded on simple design principles.
Here geometric shapes, clear colours and industrial materials celebrated a new aesthetic for a new age. Inspired by the revolutionary ideas from Russia, some artists redefined themselves as engineers. Through their paintings, photographs, books, architecture and urban design, they hoped to permeate society as a whole.
Represented Artists (Selection)