Is photography art? For a long time the answer in Germany was "No" or at best "Maybe". Until well into the 1970s the work of photographers was often tarnished by the stigma of producing for day-to-day consumption – for newspapers, for adverts or for the family album. Quite apart from the fact that everyone had a camera to play with now.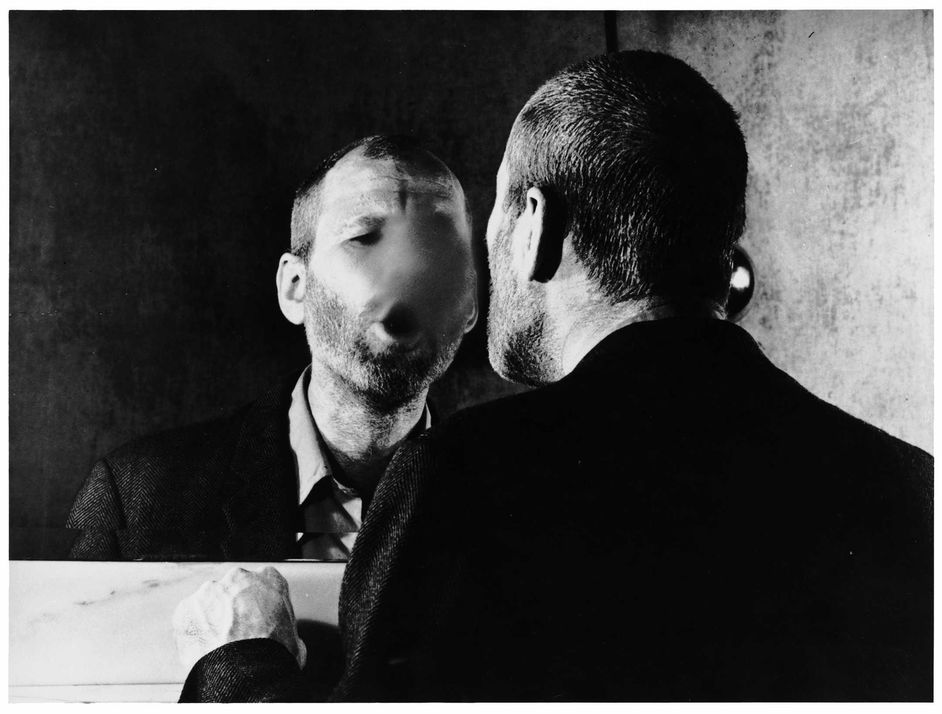 But more and more photographers aspired to work in an artistic context. Without waiting for commissions, they set out in search of their own themes and motifs. In West and East Berlin alike, exponents like Michael Schmidt, Dieter Appelt, Ulrich Wüst and Helga Paris redefined themselves. Their pictures were responses to their own artistic interests and ideas and nothing else – this was the birth of auteur photography. Documentation, a major task of photography, was infused by a subjective approach that revealed a personal view of the world and its realities.
Michael Schmidt, for example, devoted his project "Wedding" to the West Berlin district of that name, portraying grey urban landscapes where public space is a stage for projecting memories. His perspective on the urban fabric shows how the old and the new meet – ruins as identifiable traces of the war alongside new concrete structures as hostile human habitats.
Over in the GDR, Gundula Schulze Eldowy was also forging her own style. Her series "The big and the little step" zooms in on forms of violence that have imperceptibly become part of daily life. These mercilessly observed aggressions are universal and can be found anywhere, but her images acquire a particular meaning against the backdrop of a GDR closed and walled off to the rest of the world.