The Matschinsky-Denninghoff Estate
A bequest for Berlin and a responsibility
for the Berlinische Galerie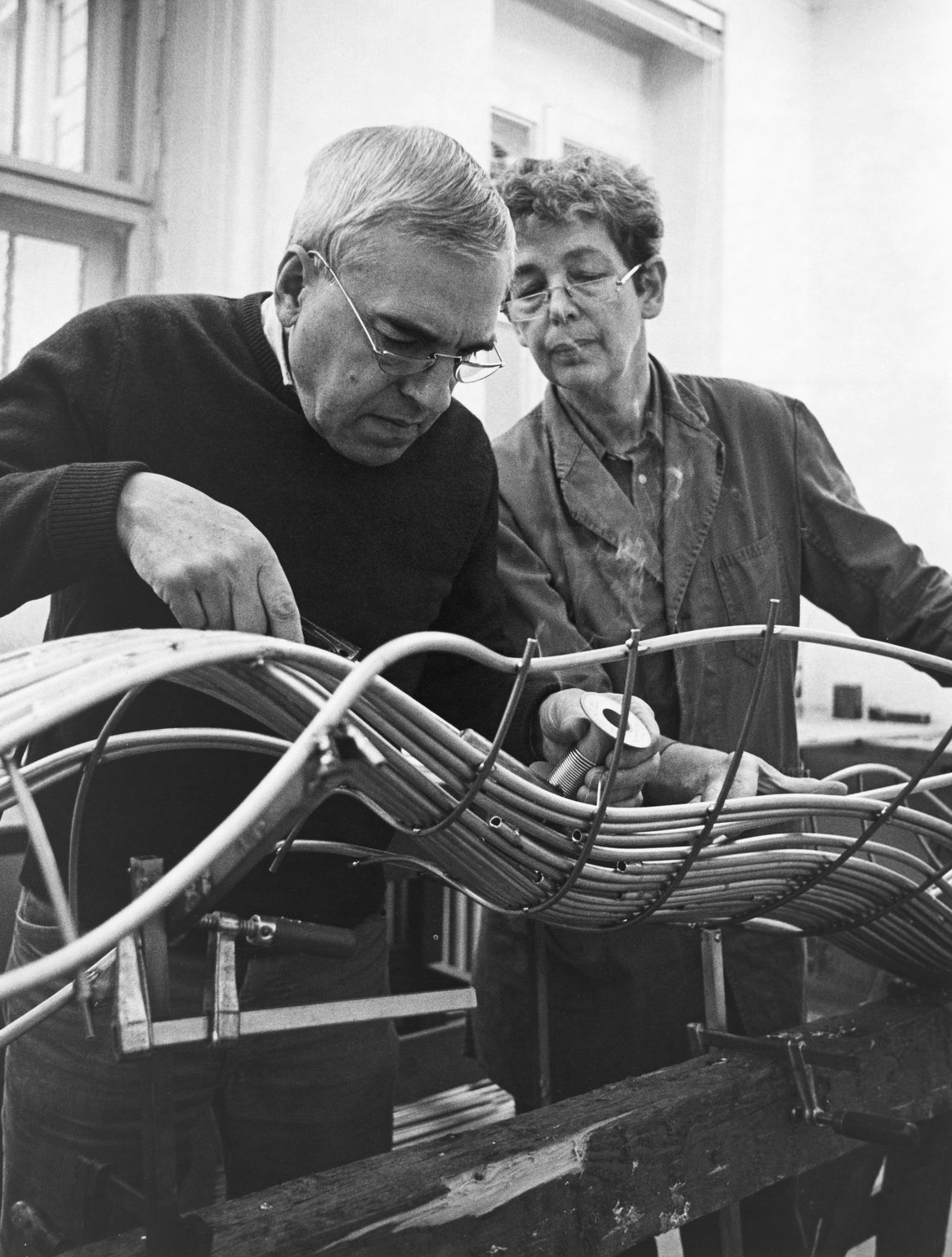 After the death of the Berlin-based sculptor Martin Matschinsky (4 July 1921–24 January 2020), the federal state of Berlin inherited the Matschinsky-Denninghoff estate he left behind following the earlier death of his wife and artistic companion Brigitte Matschinsky-Denninghoff (2 June 1923–11 April 2011). Together they created iconic works, especially for the public space. Their estate has now passed into the care of Berlin's public museum for modern art, photography and architecture.
Press image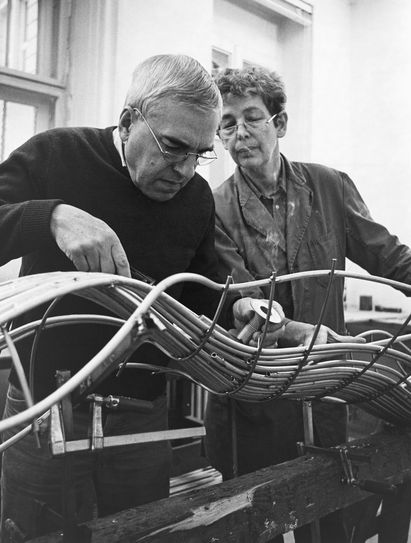 Please log in to download high resolution images.
If you have already accredited before October 2019, please repeat the process.
Unfortunately, the login data could not be transferred during the conversion of our system.