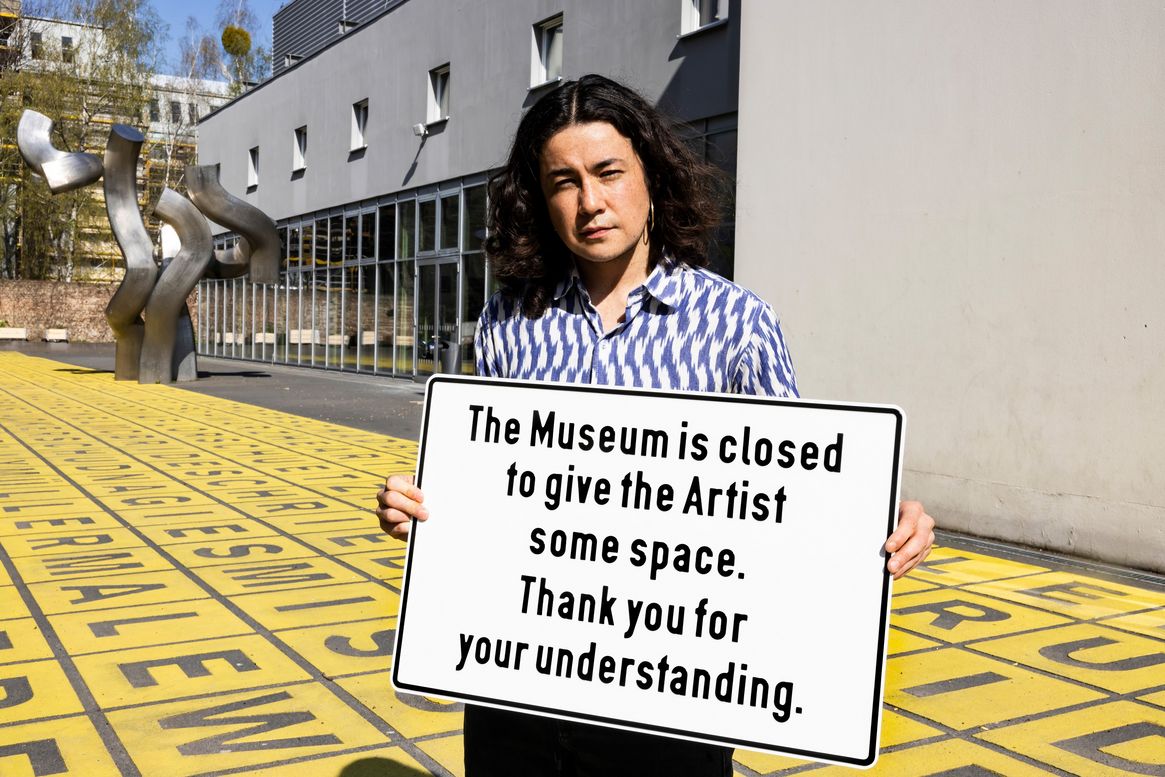 With the Berlinische Galerie closed for conversion work, the artist Cem A. spotted a space for an intervention: on site with a forecourt installation and online on the museum's Instagram channel.
Press images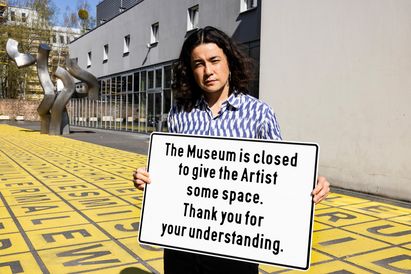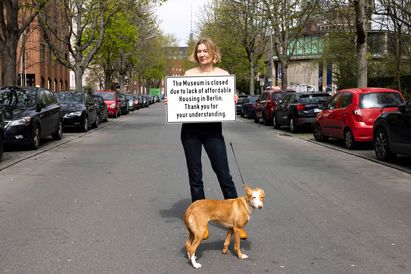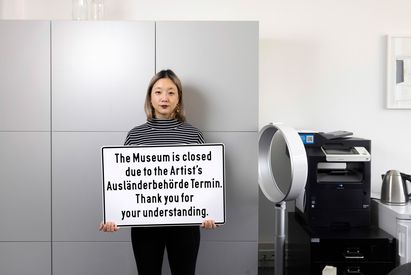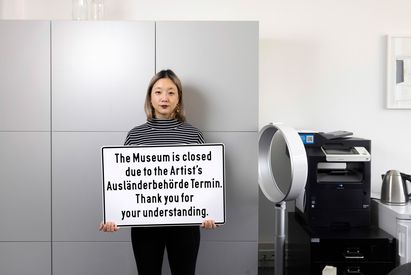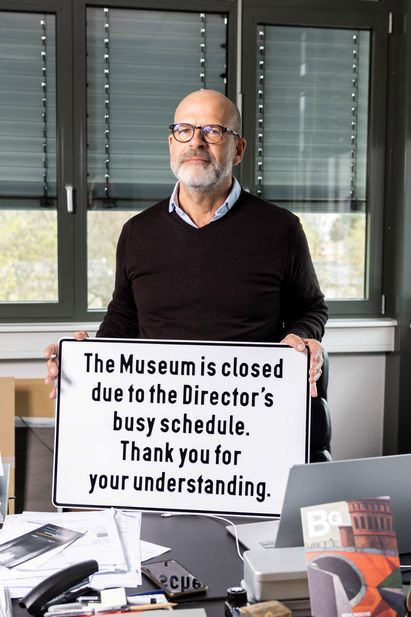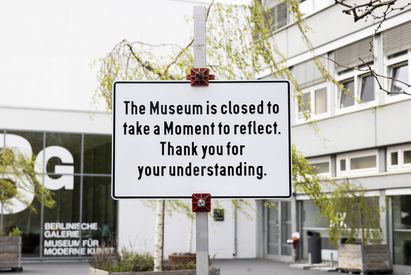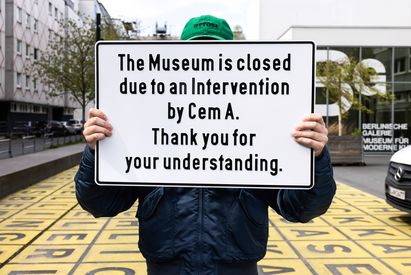 Please log in to download high resolution images.
If you have already accredited before October 2019, please repeat the process.
Unfortunately, the login data could not be transferred during the conversion of our system.
If you have technical problems downloading the high-resolution images, please feel free to contact us: presse@berlinischegalerie.de