Sibylle Bergemann
Town and Country and Dogs
Photographs 1966 – 2010
24.6. – 10.10.22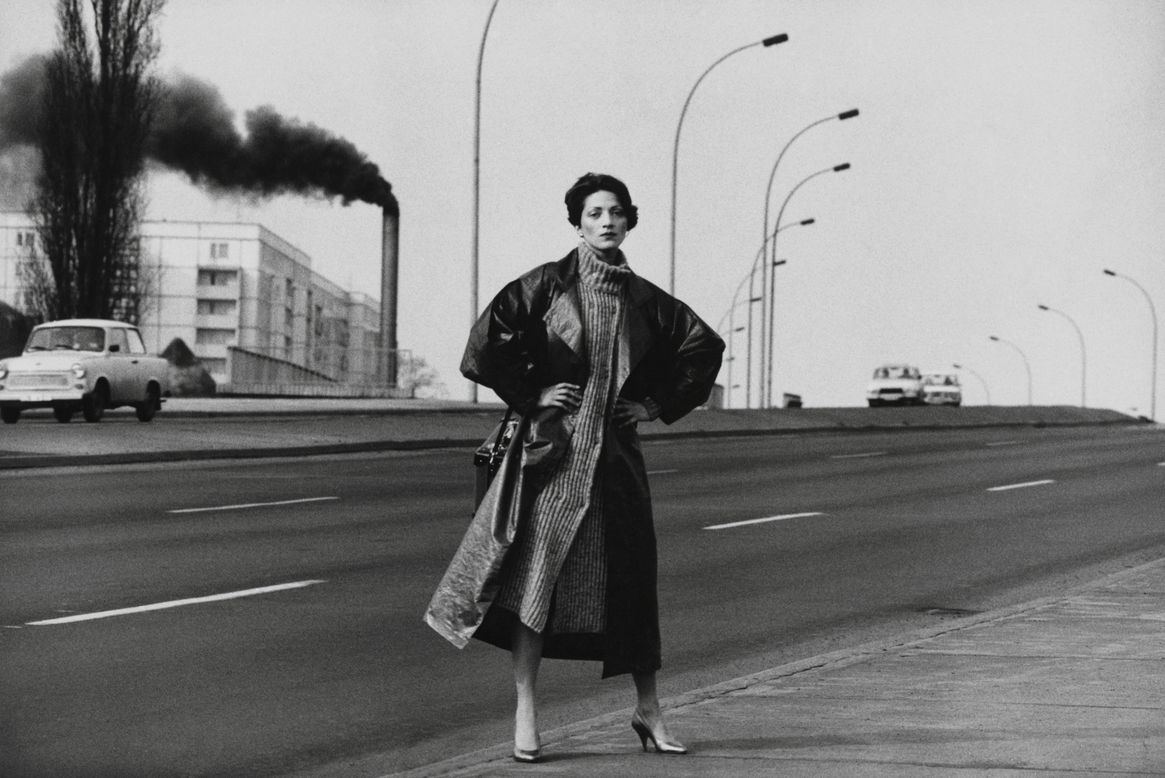 Sibylle Bergemann (1941–2010) is one of Germany's best-known photographers. During her Berlin-based career lasting more than four decades, she devoted great passion to an outstanding oeuvre ranging from fashion and portrait photography to literary reportage and atmospheric picture series. Her focus was always on people. She retained her photographic in-dependence after unification: in 1990 she was a founding member of the Berlin photo agency OSTKREUZ. The exhibition at the Berlinische Galerie approaches her unique visual universe on several narrative levels.
Press images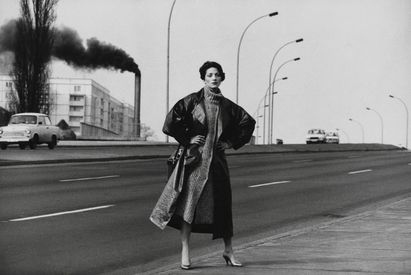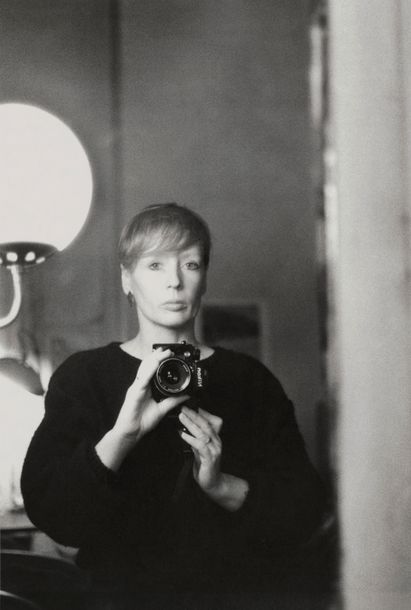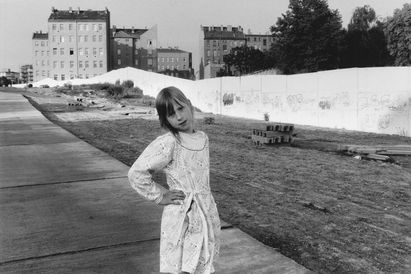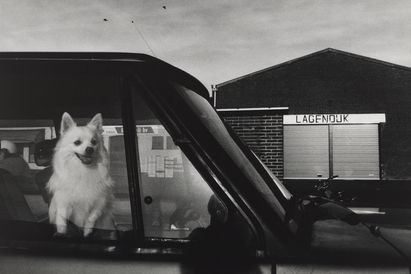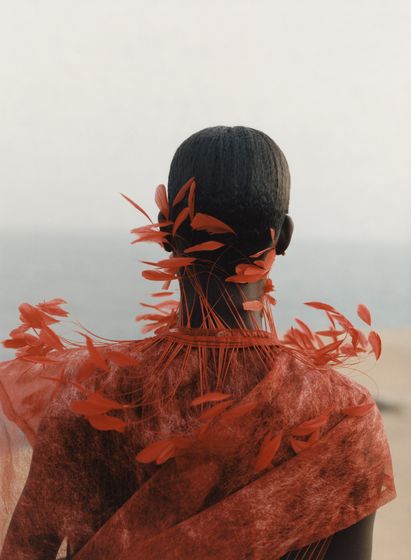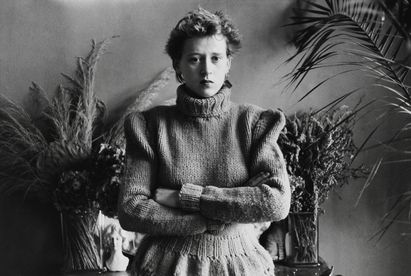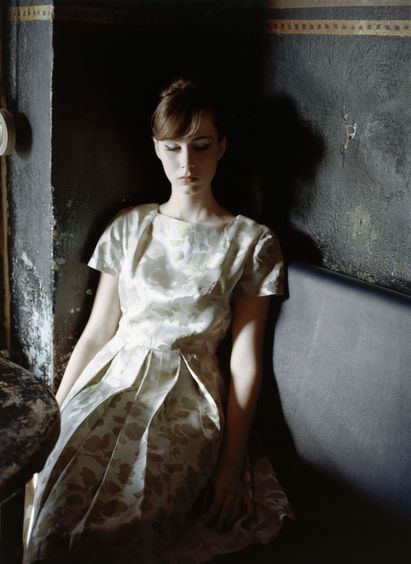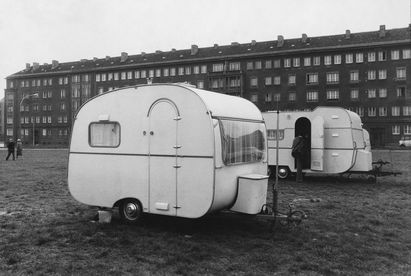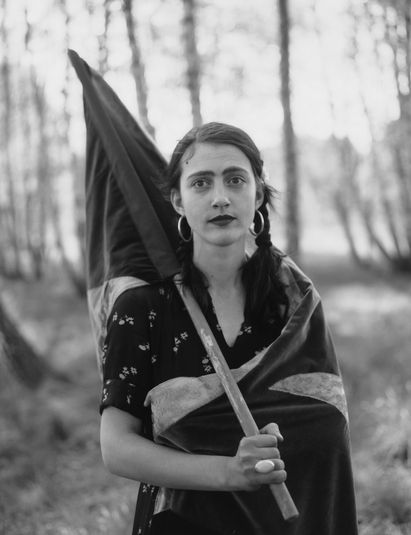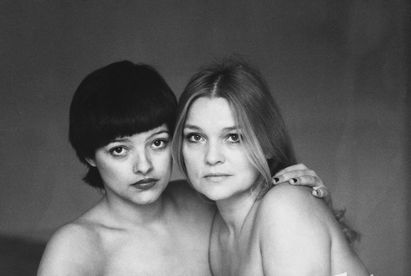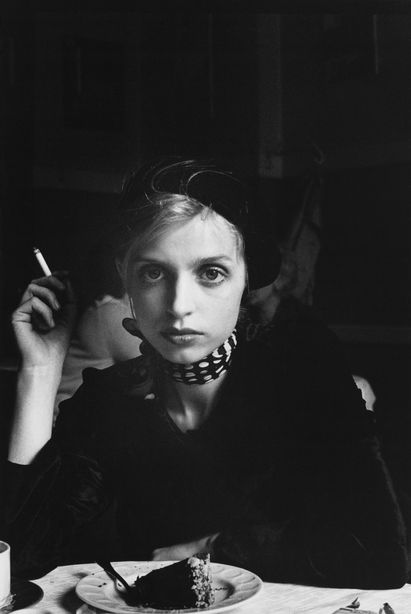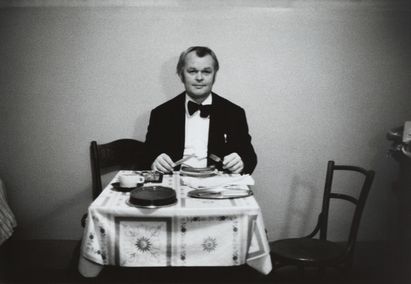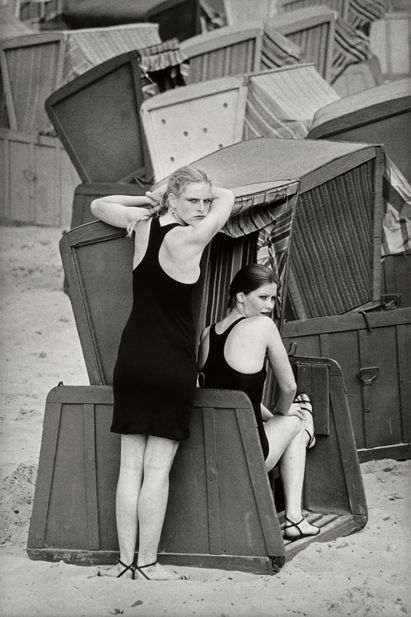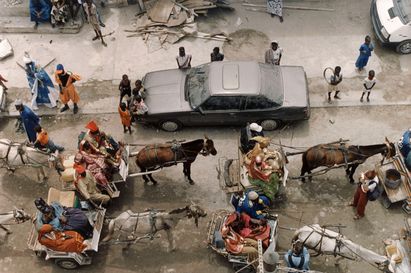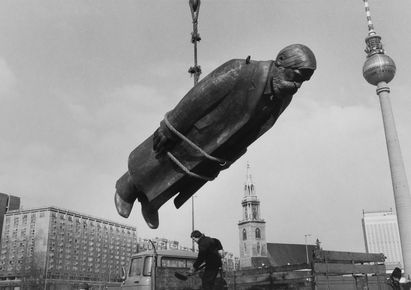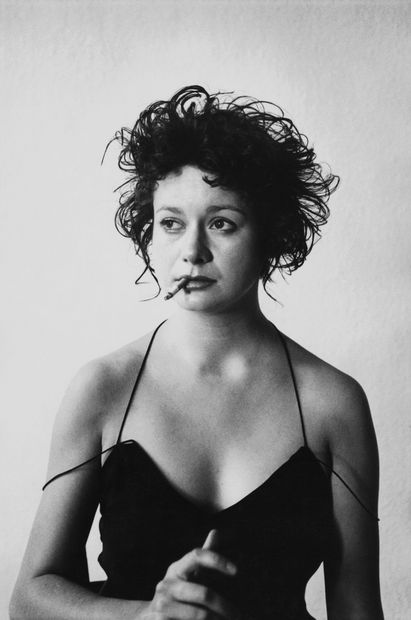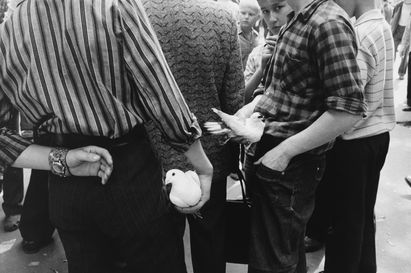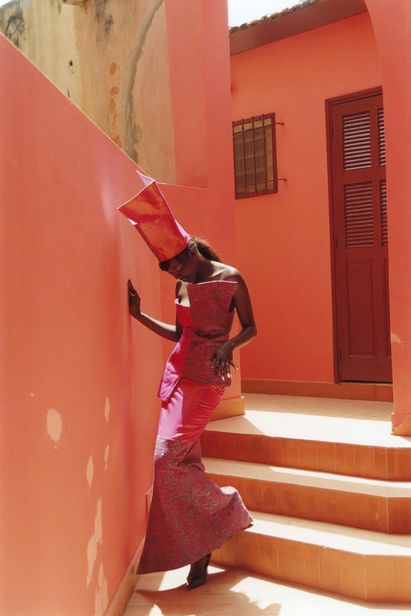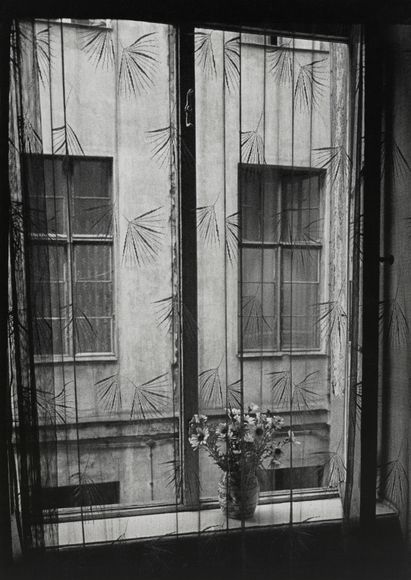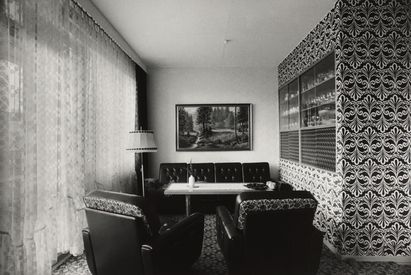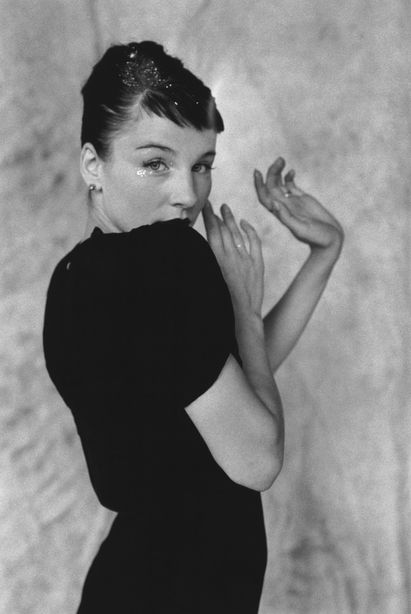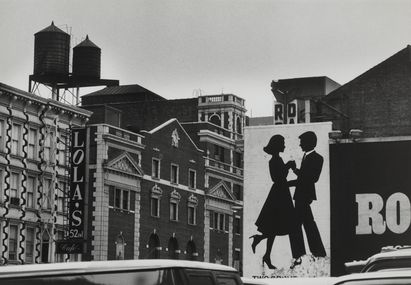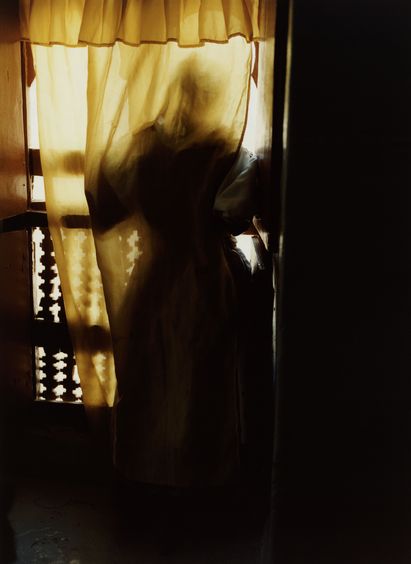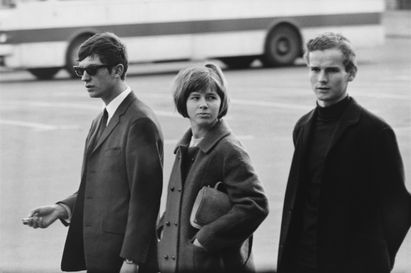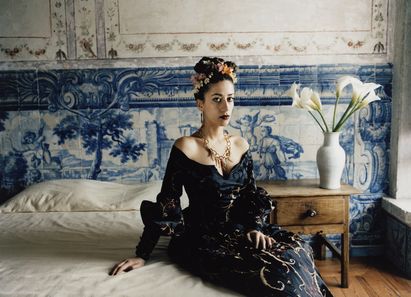 Please log in to download high resolution images.
If you have already accredited before October 2019, please repeat the process.
Unfortunately, the login data could not be transferred during the conversion of our system.