Sibylle Bergemann
Photographs 1966–2010
24.6. – 10.10.22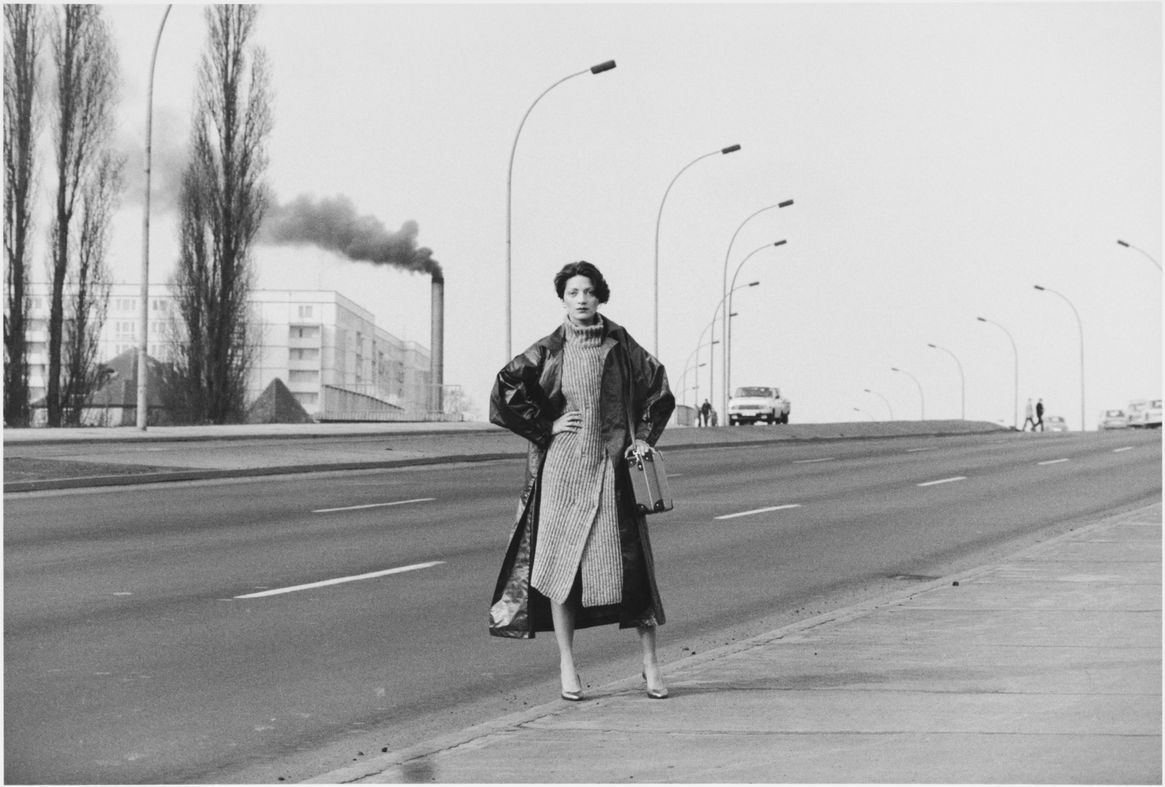 Sibylle Bergemann (1941–2010) was one of the bestknown East German photographers of the late 20th century. People, especially women, are the central theme of her expressive, sensitive pictures. For more than fifty years, photography remained the great passion of the Berlin-based photographer. And a love of travel inspired her to pursue her creativity all over the world: Berlin, Dakar, Moscow, New York, Paris. Fashion and portrait photography combine distinctively in her work with literary reportage and artistic serial documentaries.
Press images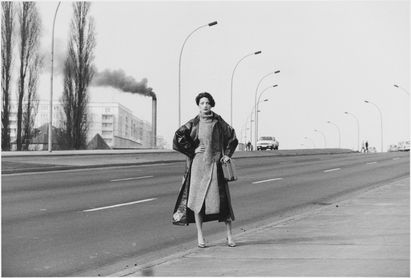 Please log in to download high resolution images.
If you have already accredited before October 2019, please repeat the process.
Unfortunately, the login data could not be transferred during the conversion of our system.