Our visitors are back
More than 162,000 people visit the Berlinische Galerie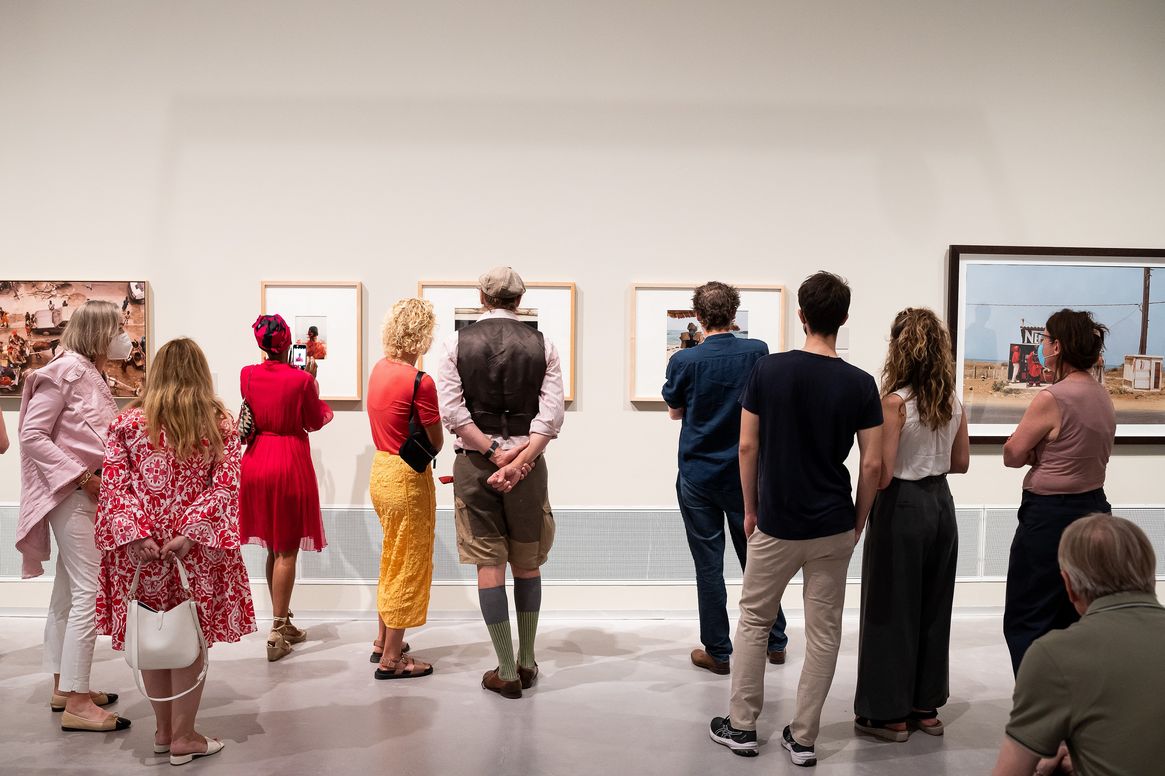 The Berlinische Galerie welcomed more than 162,000 visitors through its doors last year, nearly 70,000 more than in 2021.
Press images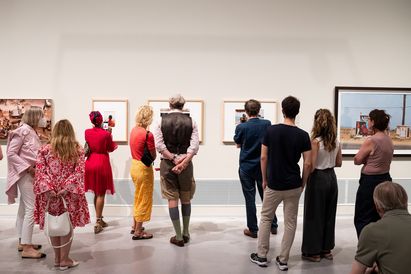 Please log in to download high resolution images.
If you have already accredited before October 2019, please repeat the process.
Unfortunately, the login data could not be transferred during the conversion of our system.
If you have technical problems downloading the high-resolution images, please feel free to contact us: presse@berlinischegalerie.de