Nasan Tur
Hunted
26.5.23 – 1.4.24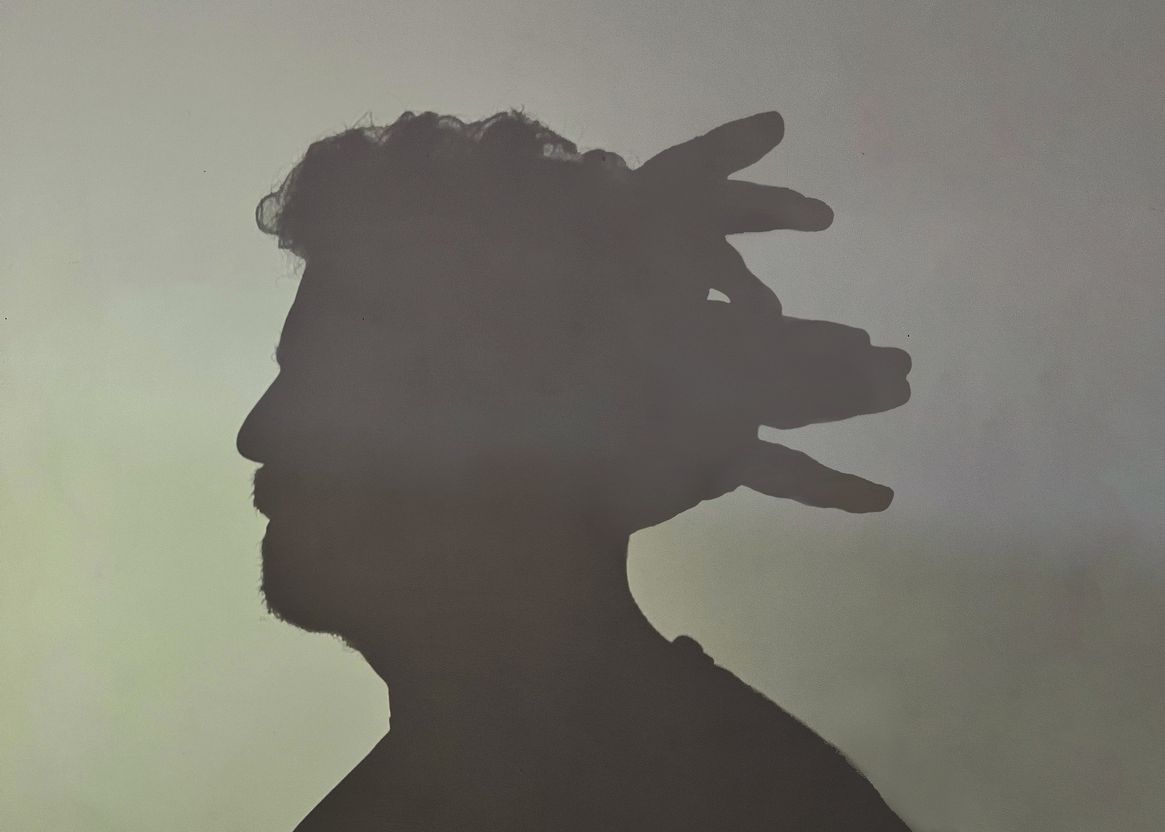 Nasan Tur explores the political and social conditions that define our times. His works are experimental arrangements that draw attention to ideologies, social norms and behavioural codes and expand our options for individual action. To this end, he examines statements, gestures and images found in the media or in the public space and distils them into miniatures reflecting current social crises and discourse. In particular he asks how we are influenced by established role models and what drives us, in the light of oppression, powerlessness and manipulation, to break out from these boundaries and change the social paradigm.
Press images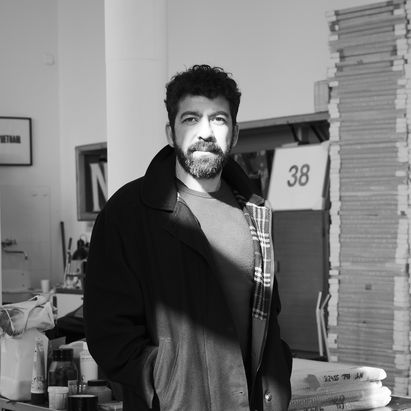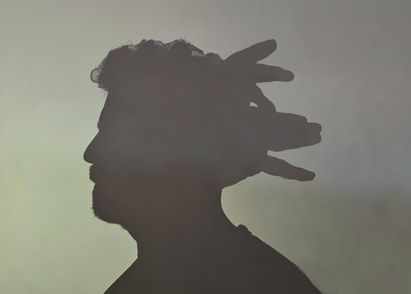 Please log in to download high resolution images.
If you have already accredited before October 2019, please repeat the process.
Unfortunately, the login data could not be transferred during the conversion of our system.
If you have technical problems downloading the high-resolution images, please feel free to contact us: presse@berlinischegalerie.de