Mario Rizzi
In the IBB Video Space
5.1. – 31.1.22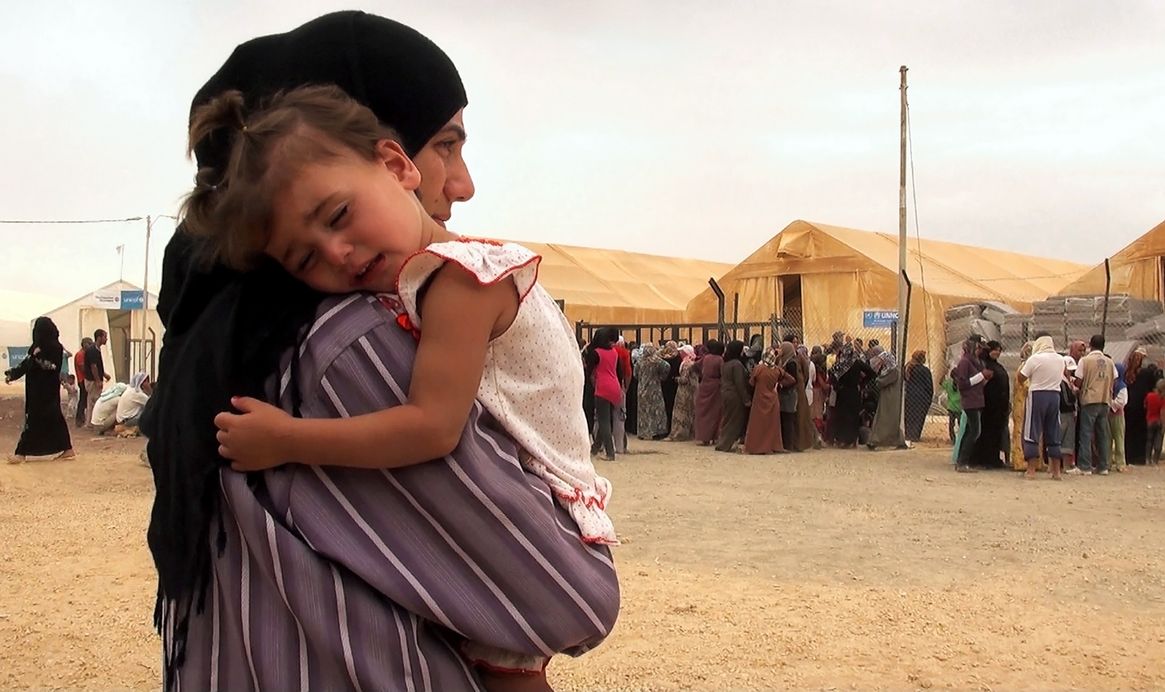 "Bayt" is the Arabic word for "house", but in the broader metaphorical sense it also means "home", the place where we belong, where we have our roots. Mario Rizzi's (*1962 Barletta, Italy) trilogy of this name tells of three women from Syria, Tunisia and Lebanon who manage, in the face of extremely tough conditions, to create such a home through to their extraordinary commitment, whereby the personal, of course, is always political.
A distinctive feature of Rizzi's technique is that he fosters close links and collaboration with his central characters. It contrasts clearly with the approach of documentary journalism, because instead of trying to be neutral he gives a voice to those who are less privileged and are often perceived as "the other". In this way he creates an empathetic connection between these figures and the audience.
Press images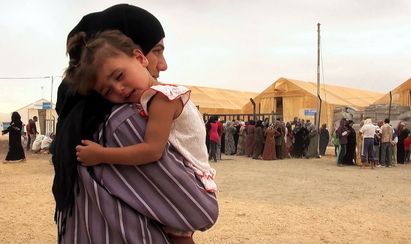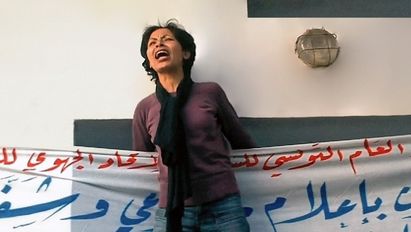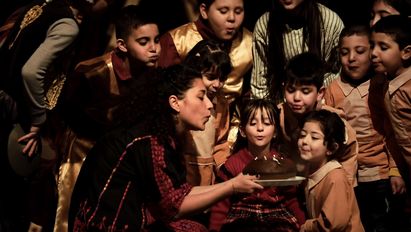 Please log in to download high resolution images.
If you have already accredited before October 2019, please repeat the process.
Unfortunately, the login data could not be transferred during the conversion of our system.