Marc Bauer
The Blow-Up Regime
GASAG Art Prize 2020
9.9.20 – 16.8.21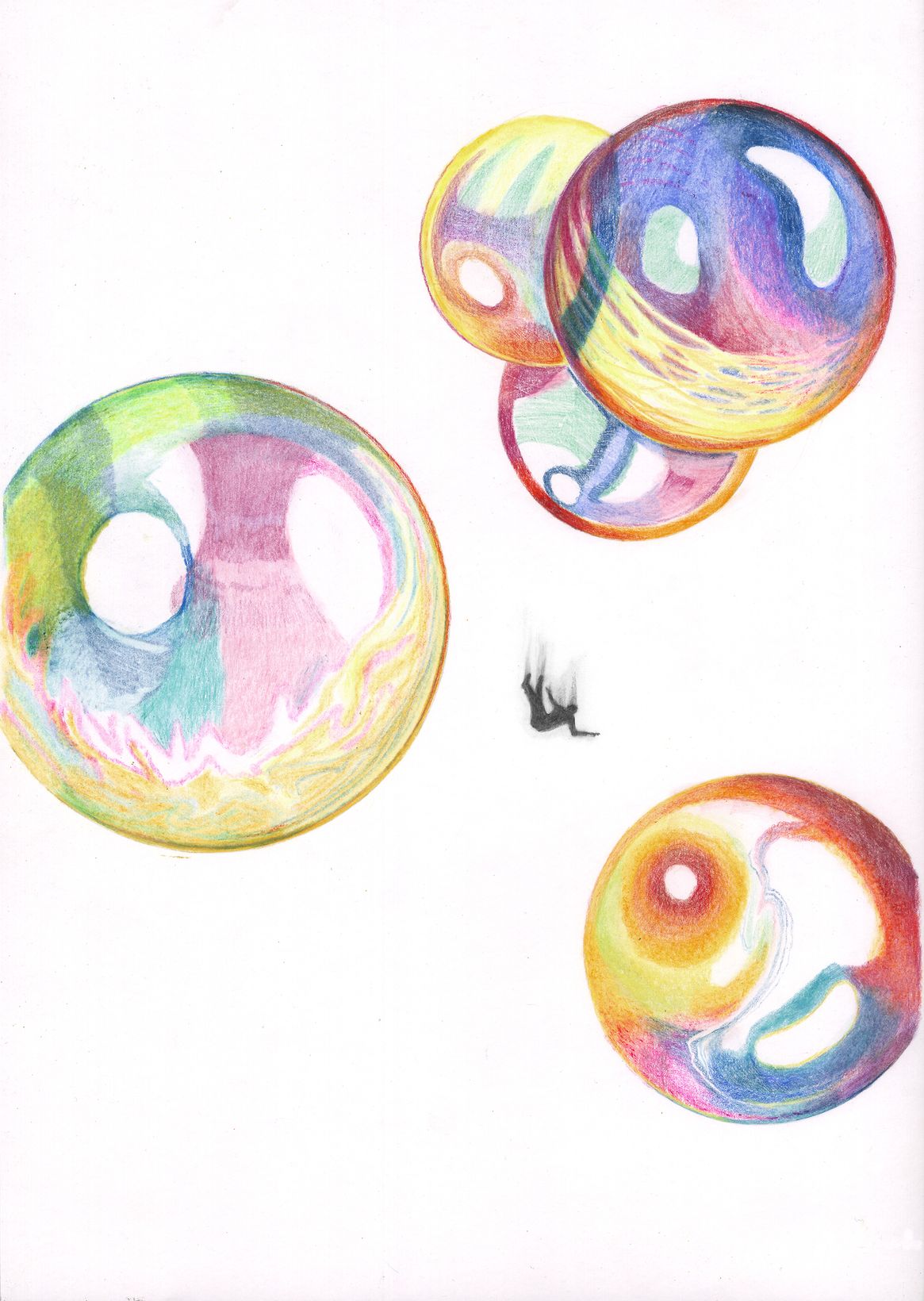 Marc Bauer (*1975 Geneva, Switzerland) has been awarded the GASAG Art Prize 2020. He uses drawing as a medium to address issues like migration, identity and gender, a critique of new media, and links between religion and violence. Based in Zurich and Berlin, the artist conducts detailed research before creating his room-size installations consisting of works on paper, wall drawings, animations and sound. The new narratives that result suggestively combine historical events with fictional elements. For his exhibition "The Blow-Up Regime" at the Berlinische Galerie, Marc Bauer delved into the history of the Internet. He sketches the portrait of a society undergoing transformation as a result of digitalisation and accelerating technological progress.
Please log in to download high resolution images.
If you have already accredited before October 2019, please repeat the process.
Unfortunately, the login data could not be transferred during the conversion of our system.