InterPlay
Tabea Blumenschein – Ulrike Ottinger
15.7. - 31.10.22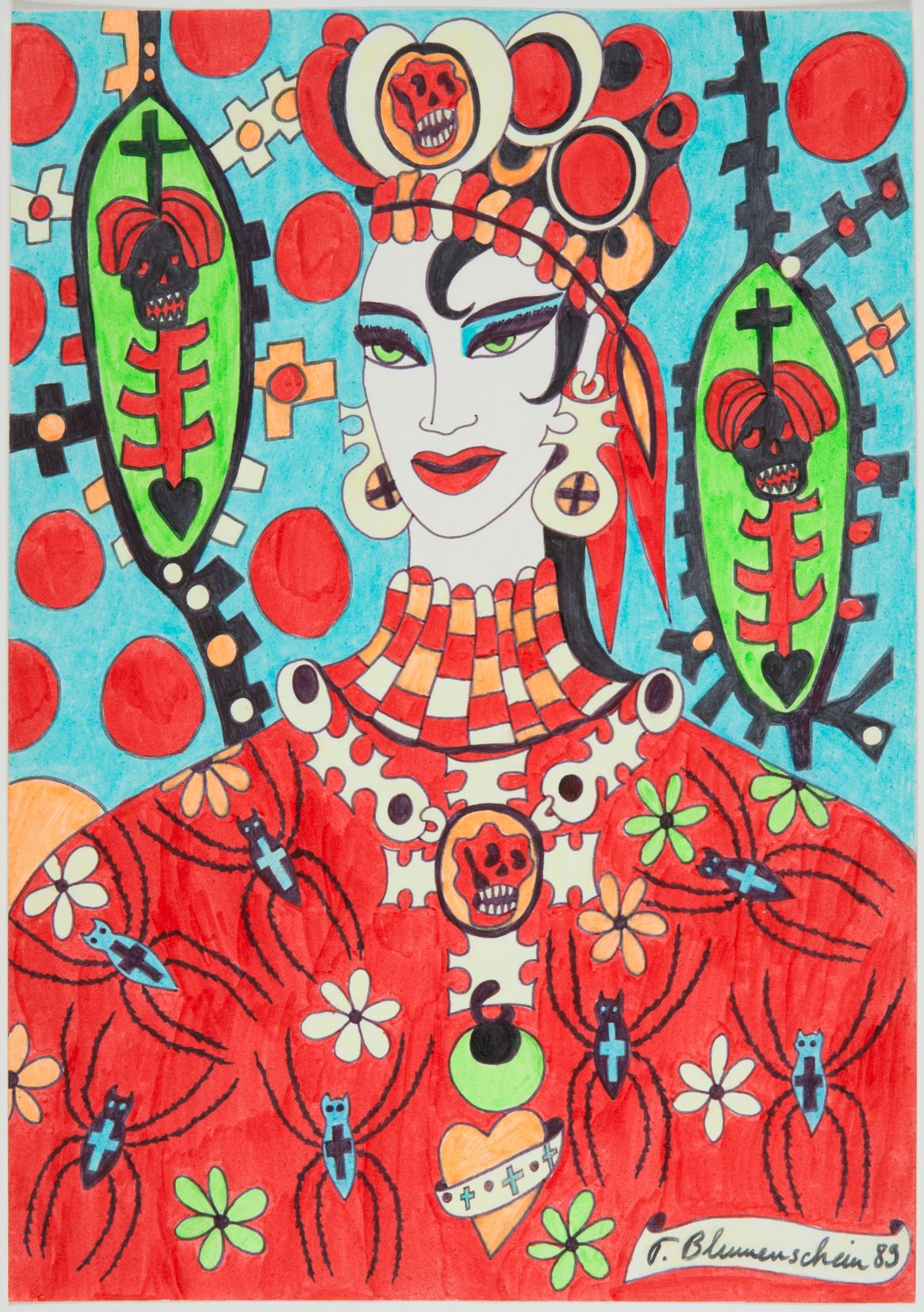 Tabea Blumenschein (1952–2020) made her name acting in films by director Ulrike Ottinger (*1942). Blumenschein's artistic creativity also found powerful expression in drawing. She made hundreds of portraits in a flat, comic-like style. The Berlinische Galerie has selected about 40 of these works to shed light on a hitherto little-known aspect of Blumenschein's life. With additional photographs by Ulrike Ottinger, the show celebrates the artistic collaboration and friendship between these two important figures in Berlin art life during the 1970s and 1980s.
Press images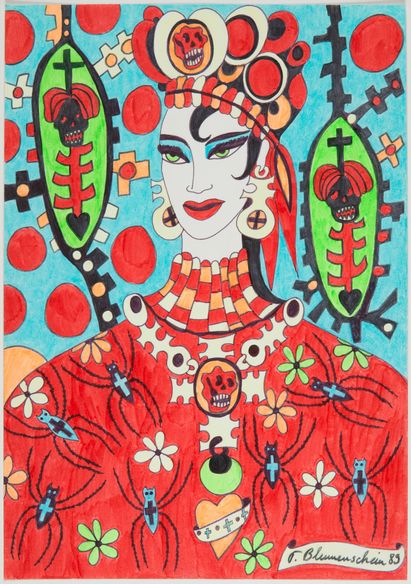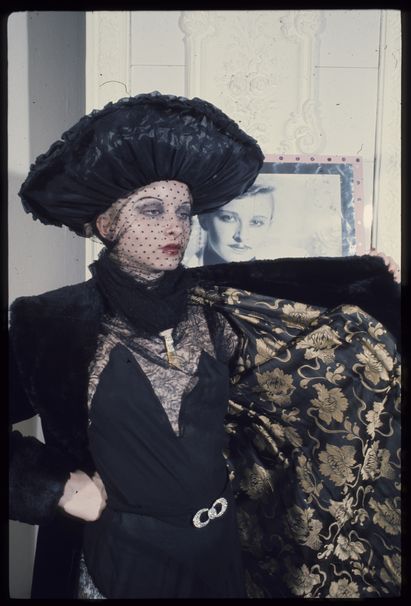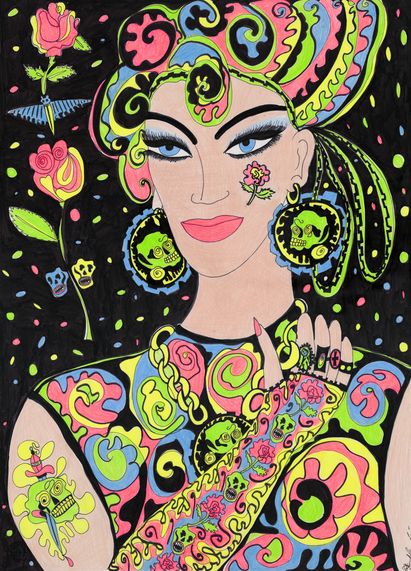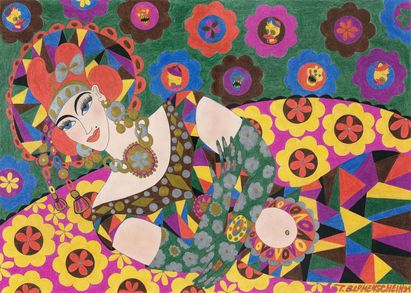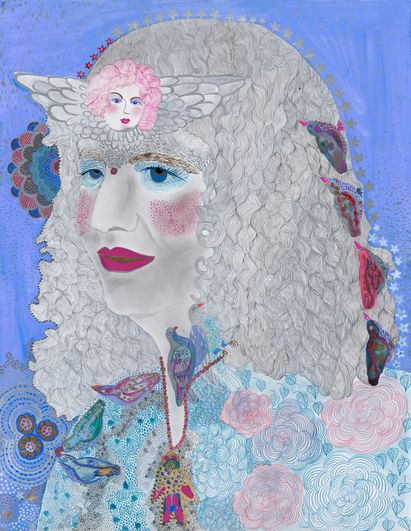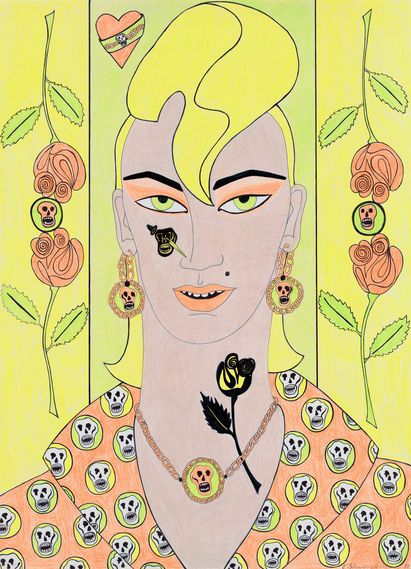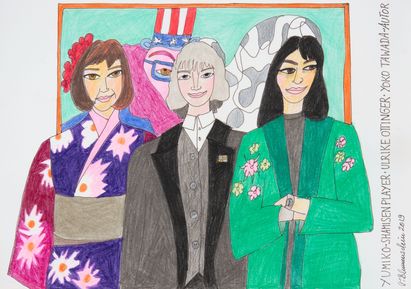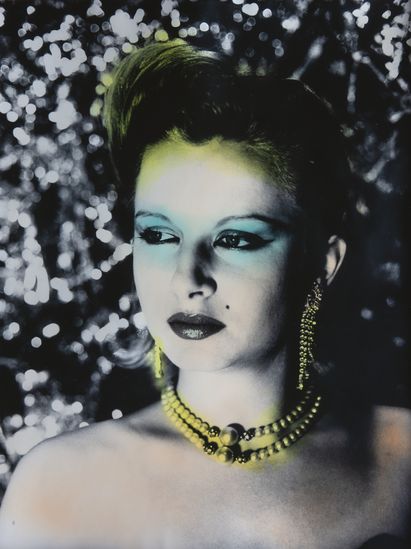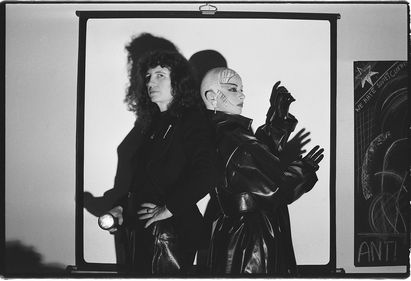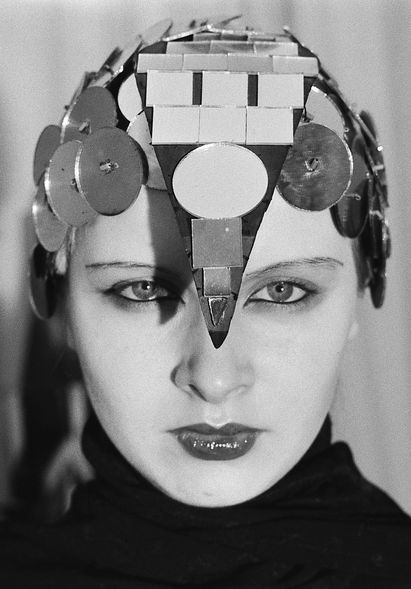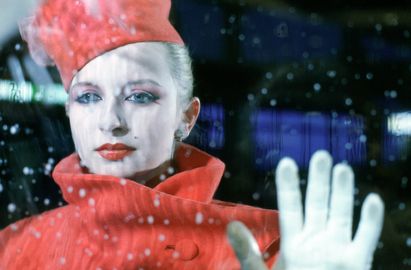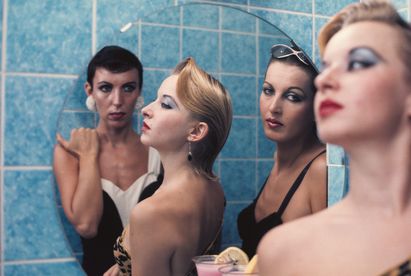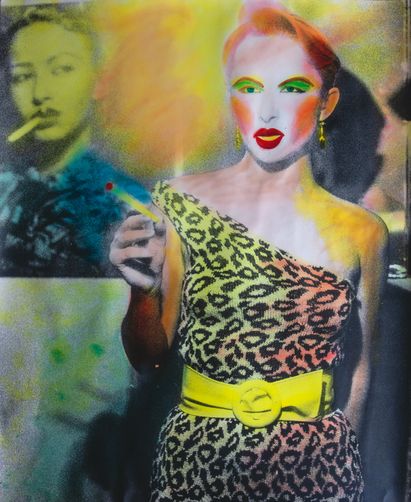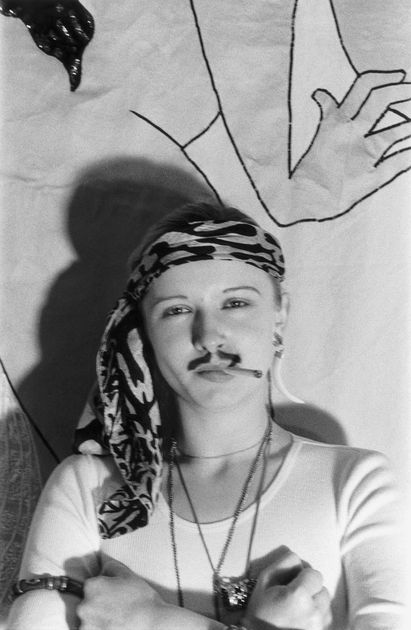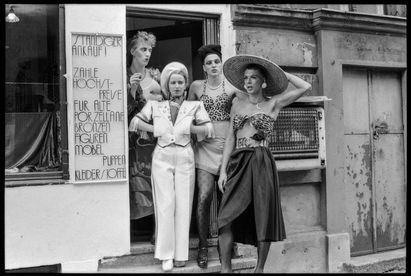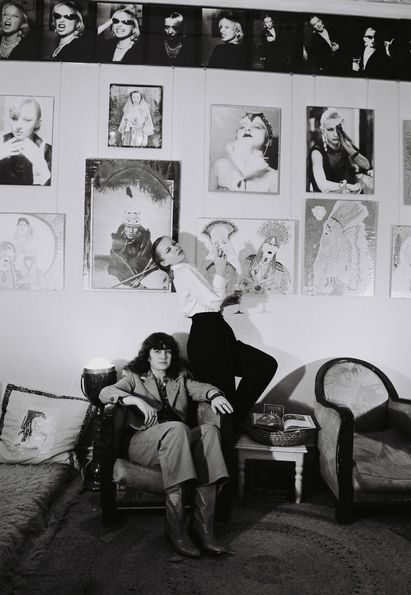 Please log in to download high resolution images.
If you have already accredited before October 2019, please repeat the process.
Unfortunately, the login data could not be transferred during the conversion of our system.
If you have technical problems downloading the high-resolution images, please feel free to contact us: presse@berlinischegalerie.de