Images in Fashion – Clothing in Art
Photography, Fine Arts, and Fashion since 1900
18.2. – 30.5.22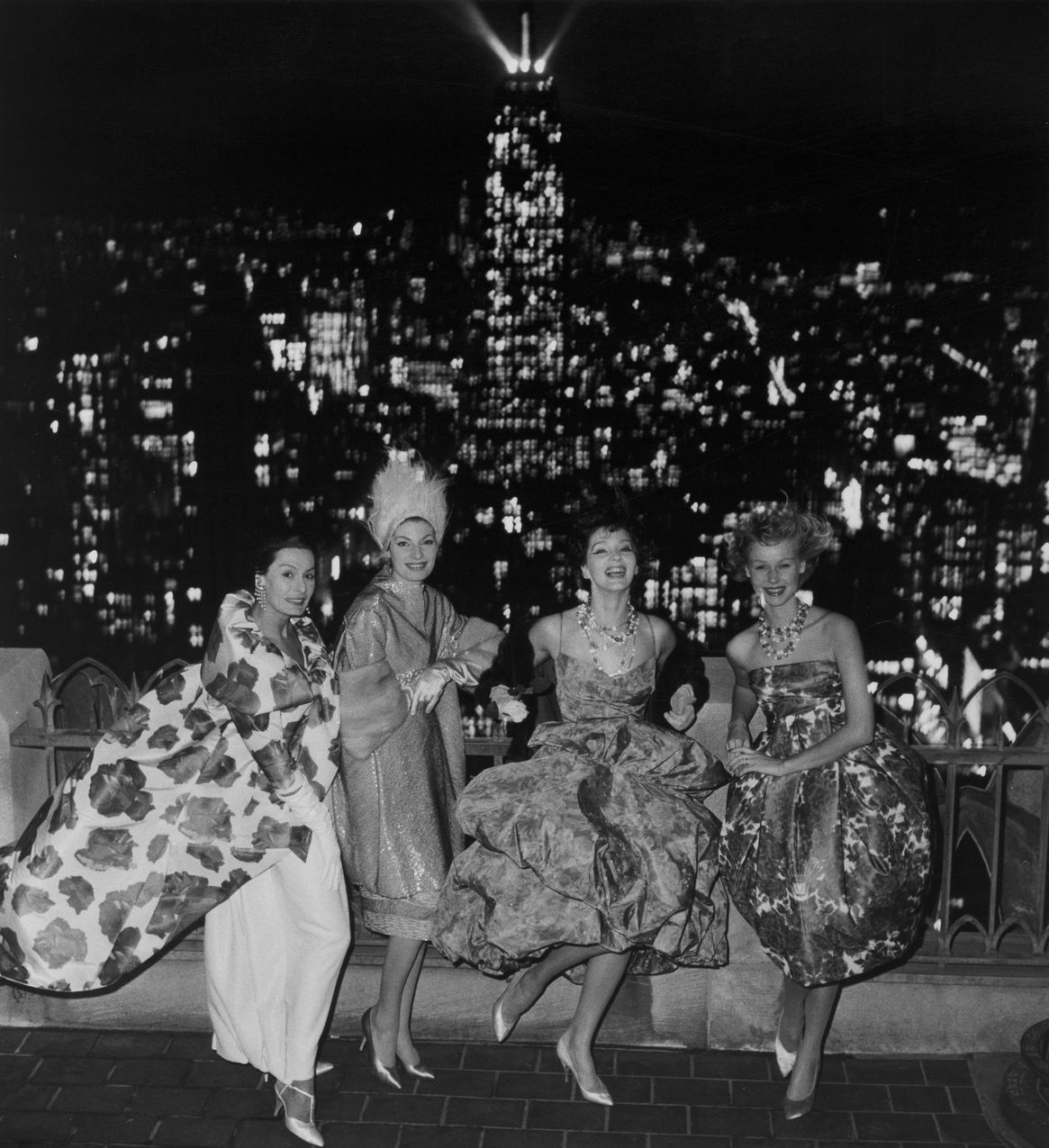 Fashion and art are mirrors of social changes and individual needs. In the collection of the Berlinische Galerie, fashion is a surprisingly common theme and is treated in diverse ways. In addition to a large number of fashion photographs spanning the twentieth century, just as many paintings and drawings testify to the role of fashion as a mode of expression and status symbol for an era: from dress reform around 1900 by way of the Dada dandies of the 1920s to avant-garde clothing designs in today's art.
Please log in to download high resolution images.
If you have already accredited before October 2019, please repeat the process.
Unfortunately, the login data could not be transferred during the conversion of our system.