Igor Vidor
In the IBB Video Space
10.9. – 4.10.21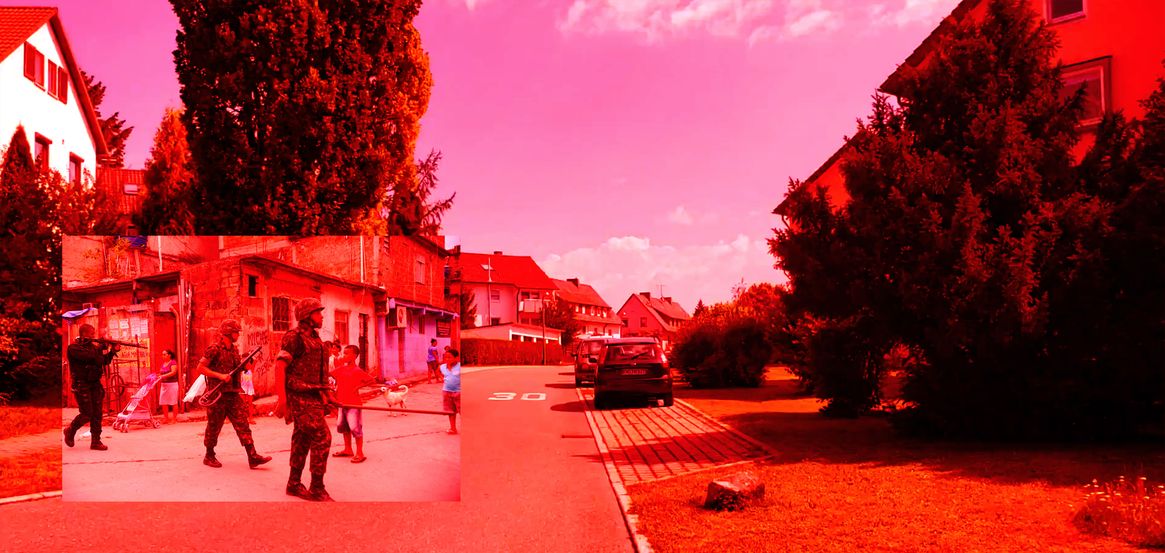 Igor Vidor explores mechanisms of power and oppression and their expression in objects or social codes in a variety of mostly urban settings in Brazil. His sculptures, performances and videos convey signs of deep-rooted violence and social injustice in people's everyday lives. He reflects how these conditions are repeated again and again as a result of Brazilian politics. His recent works analyse the influence of the United States and European countries, notably the role the arms trade has played in the spread of violence in Brazil and Latin America.
From 10.9. to 4.10.21 the Berlinische Galerie is screening "v.a. 4598 (Rio Olympics)" (2016, 15 min.), "Carne e Agonia" (Flesh and Agony) (2018, 9:38 min.) and a new work: "A Praga" (The Plague) (2020).
Press image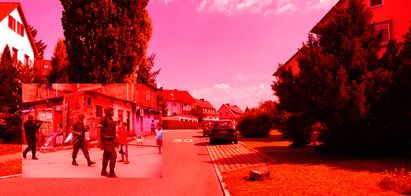 Please log in to download high resolution images.
If you have already accredited before October 2019, please repeat the process.
Unfortunately, the login data could not be transferred during the conversion of our system.