Class issues
Art production in and out of precarity
25.11.22 – 9.1.23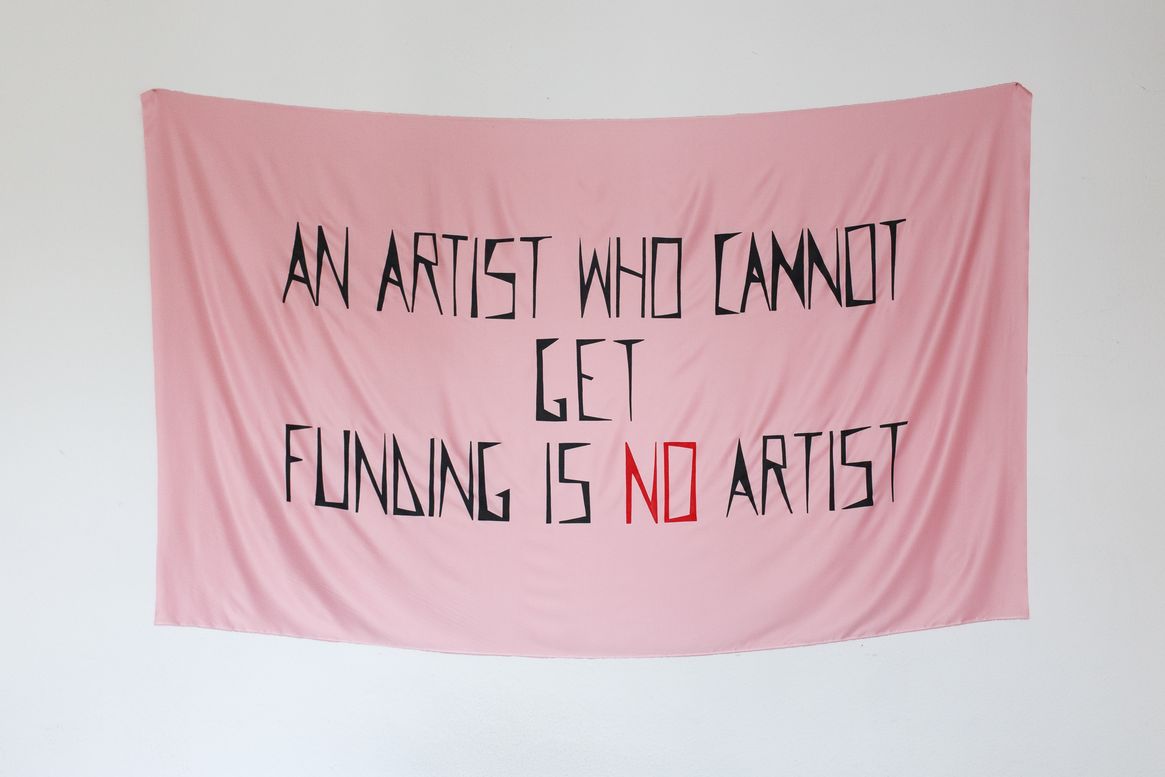 The job of being an artist is characterized by extreme class differences. Poverty and social background are usually either fetishized – or not mentioned at all. The lived reality of artists is defined by less glamourous, non-public sides of the art business – by precarious conditions of production and financial dependency.
The exhibition project examines these complex interrelationships and the often resulting contradictions: both in the choice of works on show and in the accompanying program of discursive events.
Artists (selection):
Douglas Boatwright, Verena Brakonier / Greta Granderath / Jivan Frenster, Vlad Brăteanu, Hannah Höch, Liang Luscombe, Verena Pfisterer, Jelka Plate, Margret Steenblock und Clara Rosa, Hito Steyerl / Giorgi Gago Gagoshidze / Miloš Trakilović, Gabriele Stötzer
nGbK project group:
Frauke Boggasch, Silke Nowak, Anna Schapiro, Anna-Lena Wenzel, Norbert Witzgall
Press images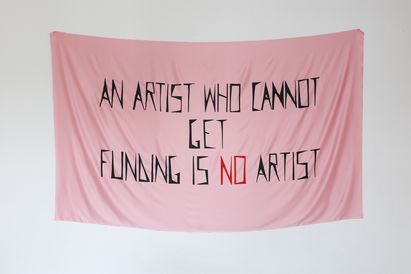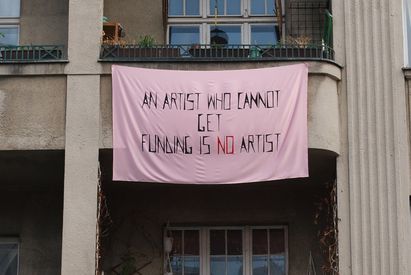 Please log in to download high resolution images.
If you have already accredited before October 2019, please repeat the process.
Unfortunately, the login data could not be transferred during the conversion of our system.
If you have technical problems downloading the high-resolution images, please feel free to contact us: presse@berlinischegalerie.de