Böhler & Orendt
The Sweet Certainty
26.5. – 14.8.23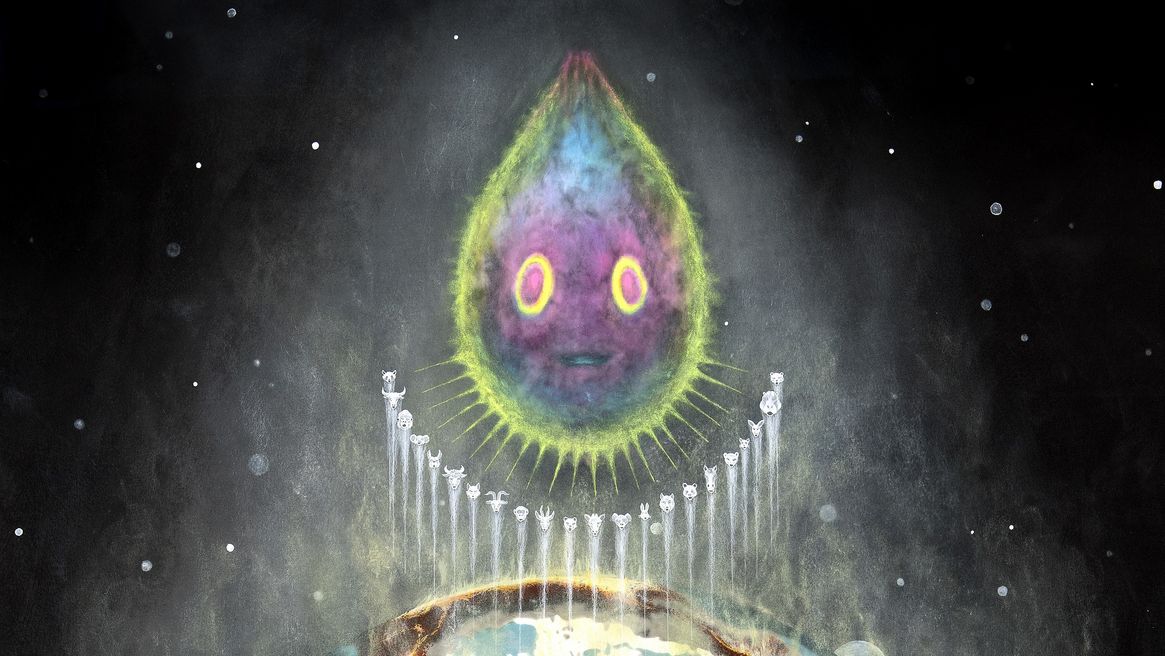 The story of our furless species on Planet Earth is told here in two playful installations that fill the exhibition space. Matthias Böhler (*1981 Aachen) and Christian Orendt (*1980 Sighișoara, Romania) formed their artistic duo in 2008. In this exhibition a huge monkey-like creature serves as a multiple source of "raw materials" for busy squads of workers. At the heart of the second installation a spaceship resembling a lotus bud invites visitors to come inside and explore.
Press images
Please log in to download high resolution images.
If you have already accredited before October 2019, please repeat the process.
Unfortunately, the login data could not be transferred during the conversion of our system.
If you have technical problems downloading the high-resolution images, please feel free to contact us: presse@berlinischegalerie.de