Opening: Louise Stomps. Figuring Nature Sculptures 1928–1988
Thu 14.10.21, 7 pm – 10 pm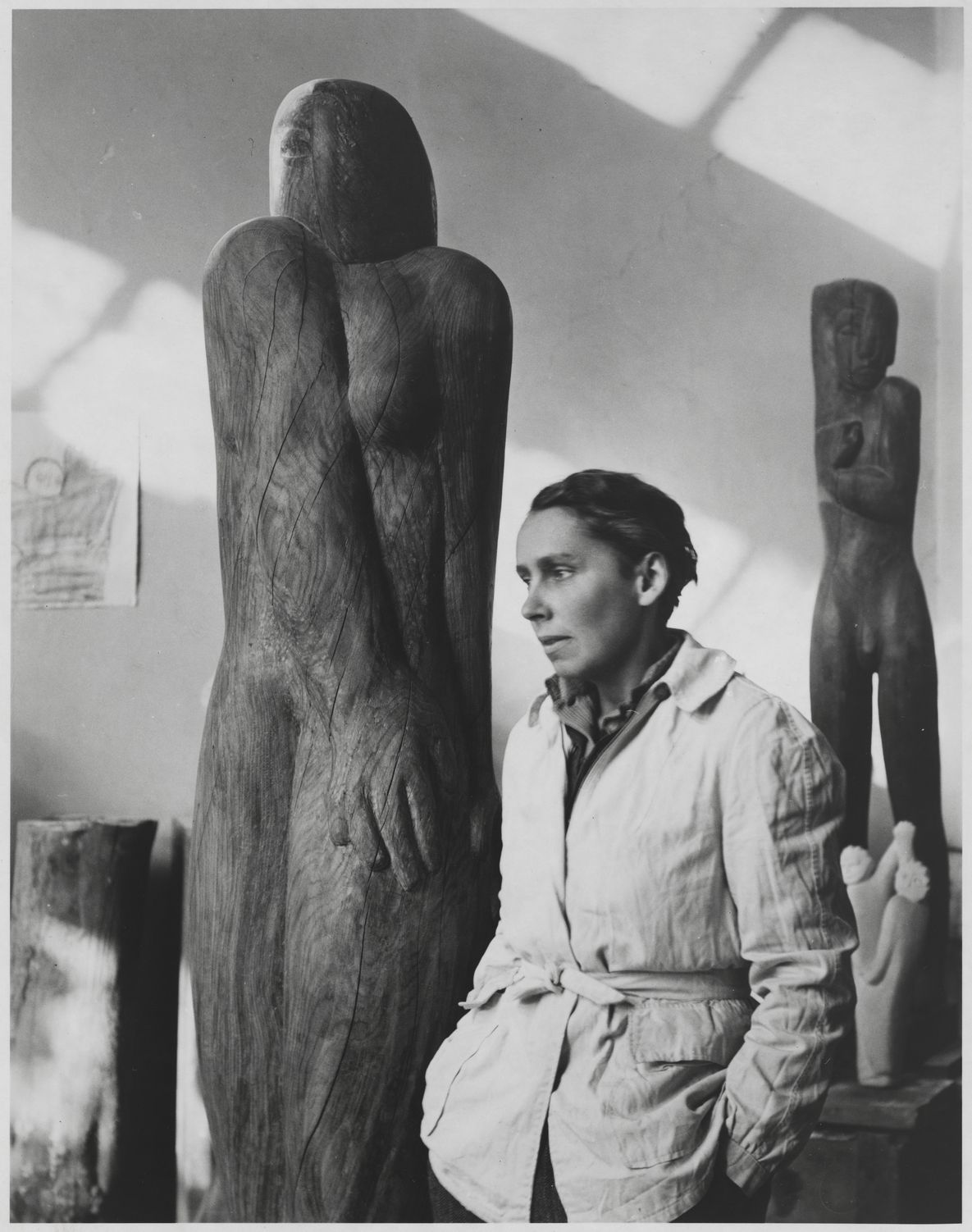 DAS VERBORGENE MUSEUM will be the guest of the Berlinische Galerie for the first retrospective devoted to the sculptor Louise Stomps from 15 October 2021 until 17 January 2022. With about 90 sculptures on show, this exhibition will grant insights into the life's work of this exceptional artist.
The sculptor Louise Stomps (1900 – 1988) was moved all her life to lend creative expression to human suffering and defenceless animals. They were key themes in her work, spanning a career from the end of the 1920s until the late 1980s. Her sculpture evolved over the course of these six decades away from the classical figure to abstract figuration as the artist gradually developed her significant personal style.
7–8 pm with opening speakers: Please confirm attendance at www.berlinischegalerie.de/anmeldung-eroeffnung-stomps
8–10 pm: No registration needed
As guest numbers are limited you may need to wait.
For your safety and ours, we kindly ask you to observe the code of conduct.