Guided Tour in English
Sat 28.5.22, 4.15 pm – 5.15 pm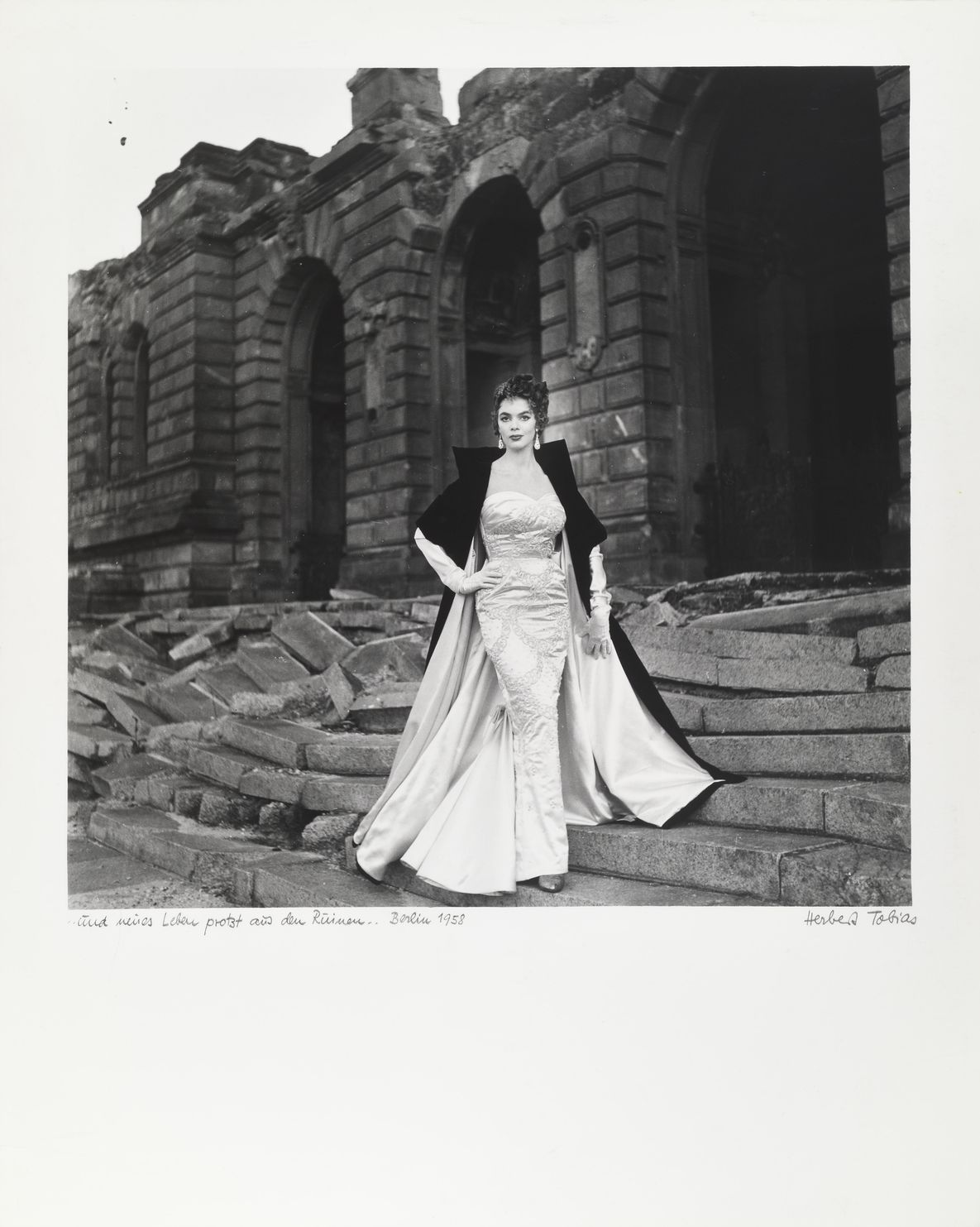 Images in Fashion–Clothing in Art. Photography, Fine Arts, and Fashion since 1900
Even more clearly than art, fashion is a mirror of social changes and individual needs. In the collection of the Berlinische Galerie, fashion is a surprisingly common theme and is treated in diverse ways. In addition to a large number of fashion photographs spanning the twentieth century, just as many paintings and drawings testify to the role of fashion as a mode of expression and status symbol for an era: from dress reform around 1900 by way of the Dada dandies of the 1920s to avant-garde clothing designs in today's art.
On that broad basis, and with loans of selected items of clothing, the exhibition "Images in Fashion–Clothing in Art. Photography, Fine Arts, and Fashion since 1900" will shed light on artists' relationships to fashion. What role has fashion played in the painting, drawing, and photography of the past century? With what rules were clothing and costumes employed in fine art? How did artists dress and present themselves then and now? How is fashion used as a medium in contemporary art?
This exhibition offers a new look at works in the collection of the Berlinische Galerie and presents current positions in contemporary art.
Current information about guided tours
For your safety and ours, we kindly ask you to observe the code of conduct.
Location

Berlinische Galerie
Alte Jakobstraße 124–128
10969 Berlin
bg@berlinischegalerie.de

Target group

Teens & Adults


Ticket

Registration

Registration on site. Number of participants is limited.