Artist Talk with Daniel Lie
, 0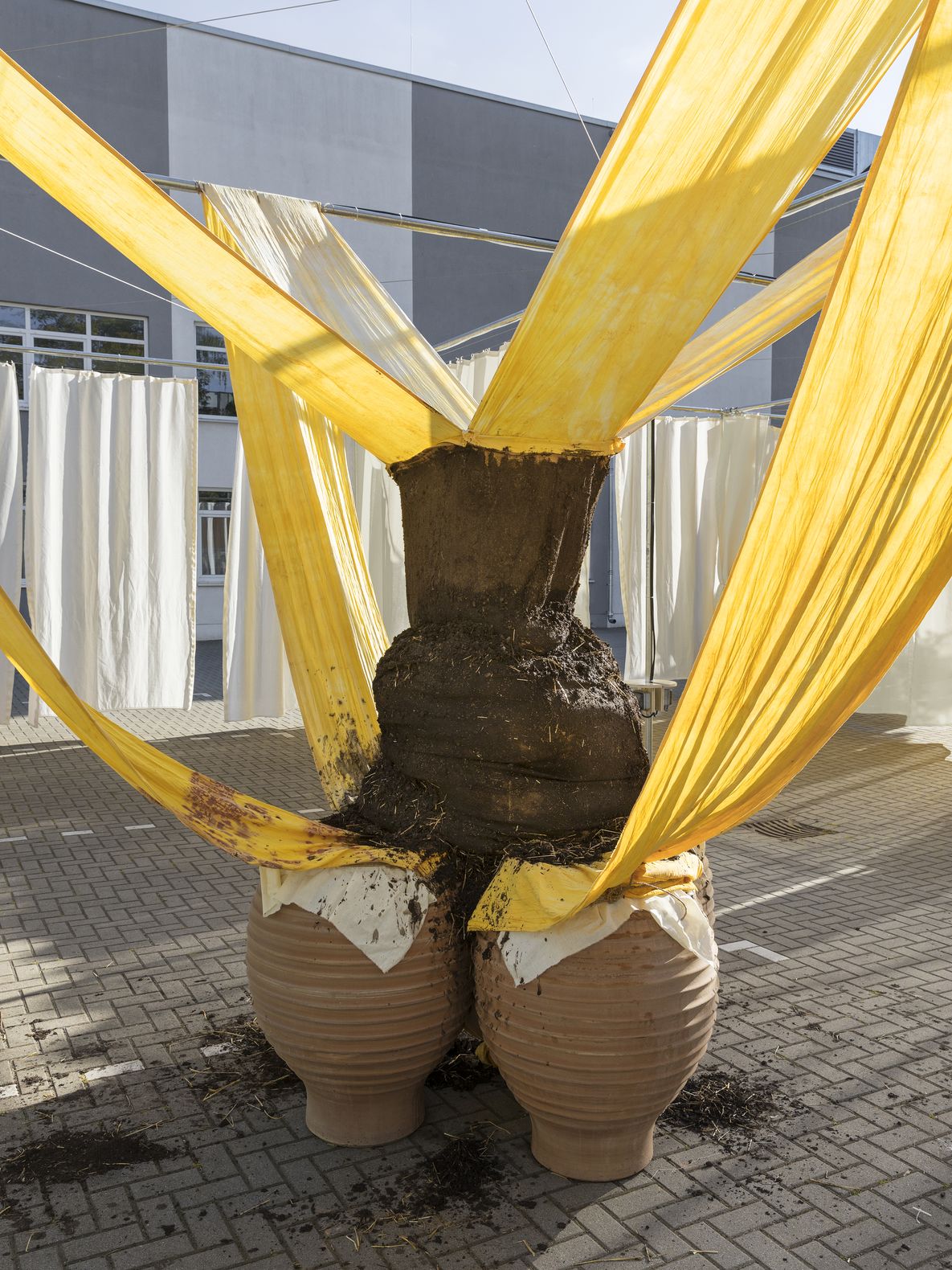 In English, as part of "Park Platz"
Daniel Lie's works have a life of their own: natural, non-industrial materials, plants and fungi are carefully combined in organic compositions. They celebrate primary substances that decompose by themselves, examining the renewal of ecosystems and biological cycles of decay. These site-specific installations speak of processes in which time and the metamorphosis of untreated matter are the principal agents.
Debate and exchange with the artists involved in "Park Platz" are an essential part of the programme. On selected Fridays, these contributors will be on site to talk about their practice, their methods and their research in discussion with "Park Platz" curator and project manager Nuno de Brito Rocha.
In English
Artist Talk is part of "Park Platz", one of the projects on the "Draussenstadt" platform funded by the State of Berlin.
In case of bad weather programs have to be cancelled.
Location

Park Platz, Berlinische Galerie
Alte Jakobstraße 124–128
10969 Berlin
bg@berlinischegalerie.de

Target group

Teens & Adults


Fees

Admission free

Without registration