Artist Talk and Screening with Mobile Kino: Liz Rosenfeld and Marc Siegel
, 0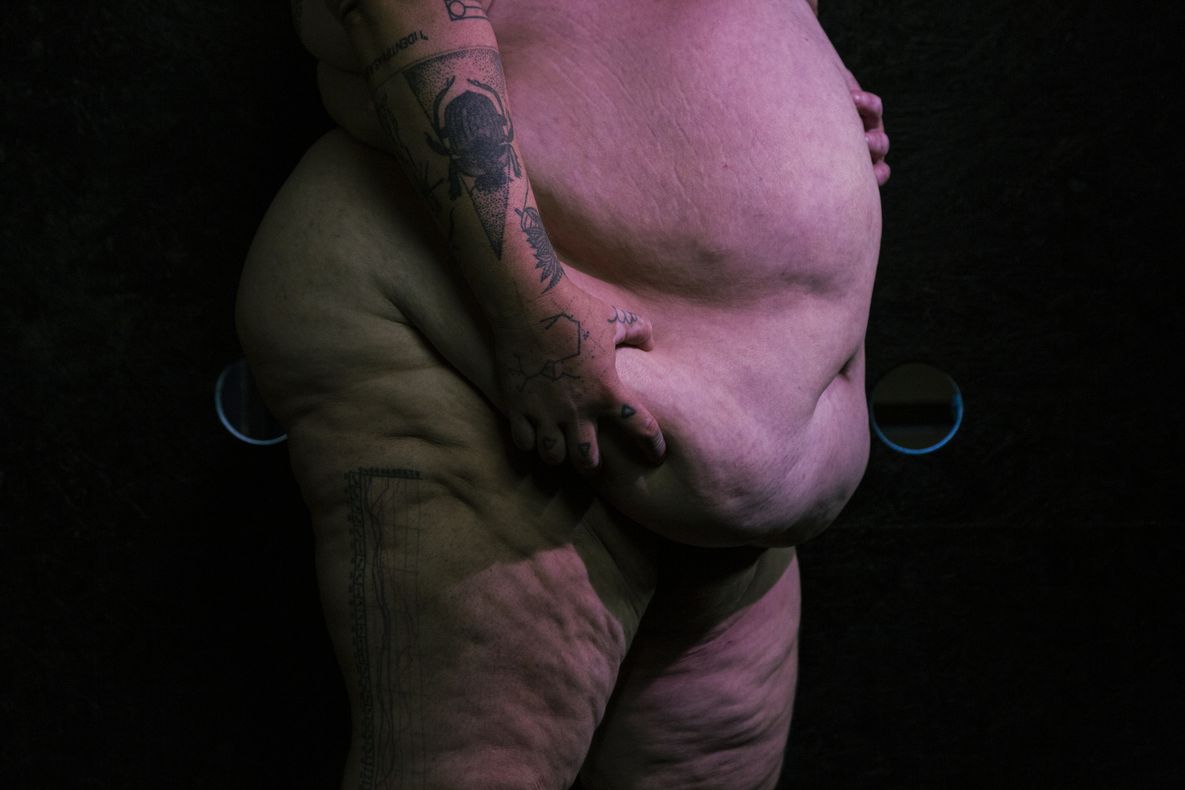 as part of "Park Platz"
Please join us for a screening of short moving image works by Liz Rosenfeld and Marc Siegel dealing with questions of queer desire, the politics of passing, and cruising for sex. For two decades, artist Liz Rosenfeld has been inspired by past, present and future histories of cruising and how this experience is carried through and between bodies of queerness. Liz will be sharing short moving image works, including the first experimental video about cruising that Liz* made at age 20. Writer, artist and film historian, Marc Siegel will also share some of his work on queer cruising, with a conversation between Liz , Marc and the audience to conclude the evening.
Marc Siegel is a curator, writer, and professor of Film Studies at Johannes Gutenberg University in Mainz. His main research interests are primarily in the field of queer studies and experimental film. His book A Gossip of Images is coming soon to Duke University Press.
Liz Rosenfeld* (1979 New York, USA) is a Berlin based artist who works in film/video, performance, and personal experimental writing practice. Liz Rosenfeld holds an MFA in Performance from the School of the Art Institute of Chicago and an MA in Performance Studies at Tisch School of the Arts at New York University. Venues to have shown Rosenfeld's work include: Sophiensæle, Berlin; Hebbel am Ufer Theater, Berlin; Mapa Teatro, Bogotá; Tate Modern, London; Hayward Gallery, London; Kunst Haus, Dresden; Victoria & Albert Museum, London and The Hammer Museum, Los Angeles. Liz is one of the members of Berlin based film collective nowMomentnow. Liz's films are represented by Video Data Bank and LUX Moving Image.
The "Park Platz" exhibition excludes the work "in which things are heaped together without any attempt at order or tidiness" (2021) by Liz Rosenfeld.
In English
"Park Platz" is part of "Draussenstadt" and funded by the Federal State of Berlin.
In case of bad weather programs have to be cancelled.