#bgfromhome
#museumfromhome
Web-Apps
Web-App
Audio Walk App for the exhibition "Anything Goes? Berlin Architecture in the 1980s"
Digital media center to the exhibition "Provenances. Wayfaring Art"
Online presentations
Online exhibition
A project by Guerilla Architects
Online project
Queer Visibilities in the Collection of the Berlinischen Galerie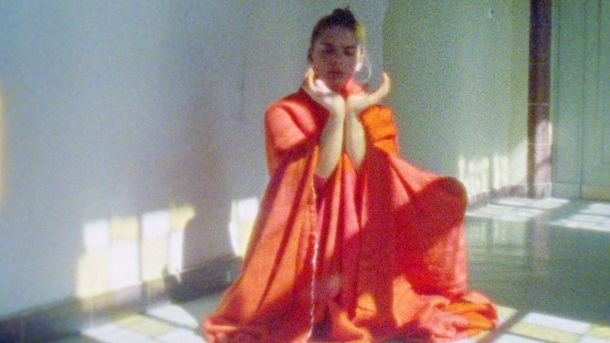 Online Exhibition
Virtual Video Space
In our new virtual IBB video space we show selected video works from the current program and from the collection of the Berlinische Galerie. Roll it!
Digital insight into the exhibition